Your Goal Guide, by Debra Eckerling, receives the IPPY Award 2021 Silver Medalist in Independent Publisher's Self-Help category.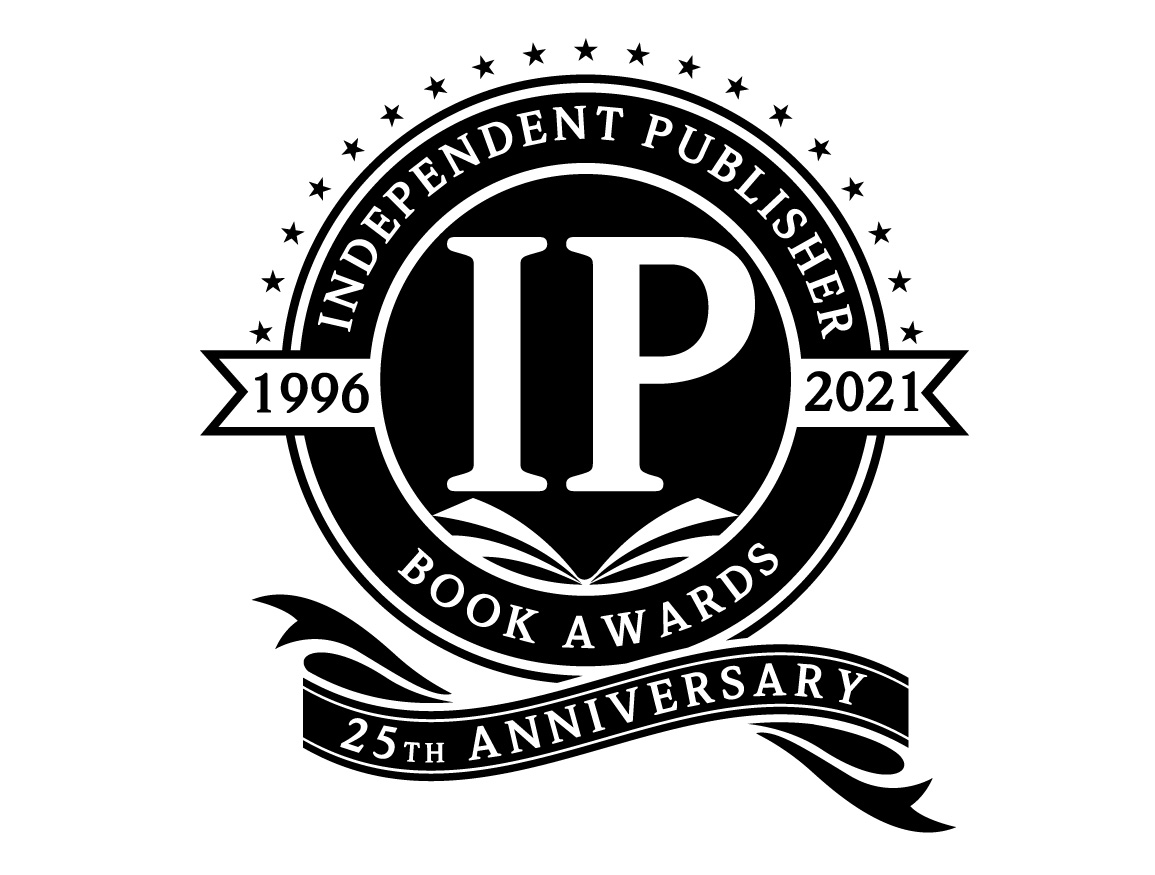 Congratulations and sincere thanks to the independent authors and publishers who participated in our 25th annual, 2021 Independent Publisher Book Awards contest.
Here are the listings of the gold, silver and bronze medalists in all categories. Please contact Jim Barnes jimb@jenkinsgroupinc.com with any needed edits to listings.
You may announce your medal-winning success, but please do not share this page link on social media until next week when we've made edits, added book covers etc.
This year's medalists represent 46 U.S. states and seven Canadian provinces (35 medalists), with winners also coming from U.K. and Australia (9 medalists each), plus New Zealand, Ireland, France, Germany, Sweden, Finland, Switzerland, Jamaica and Malawi.
OUTSTANDING BOOKS OF THE YEAR
These medalists were chosen from our regular entries for exemplifying the daring spirit of independent publishing "to break new ground and bring about change, not only to the world of publishing, but to our society" — the book projects our judges found the most heartfelt, unique, outspoken and experimental among all the entries. All of these books earned IPPY Award gold medals.
SELF HELP
GOLD: Blaze Your Own Trail: An Interactive Guide to Navigating Life with Confidence, Solidarity, and Compassion, by Rebekah Bastian (Berrett-Koehler Publishers)
SILVER: Your Goal Guide: A Roadmap for Setting, Planning and Achieving Your Goals, by Debra Eckerling (Mango Publishing)
BRONZE: But First, Save Ten: The One Simple Money Move That Will Change Your Life, by Sarah-Catherine Gutierrez (Et Alia Press)
---
A Roadmap for Setting, Planning and Achieving Your Goals
Start with a plan. One of the biggest reasons goals fail is that we often don't put enough thought into what we really want before diving in. Your Goal Guide by Debra Eckerling starts with that first, crucial step: figuring out your goals and putting a plan in place. As a professional writer, communications specialist, and project catalyst with more than 20 years of experience, Eckerling is prepared to help you achieve success.