Becca Anderson, author of Badass Women Give the Best Advice, has written a blog post on the best ways to be a bad girl, take a look!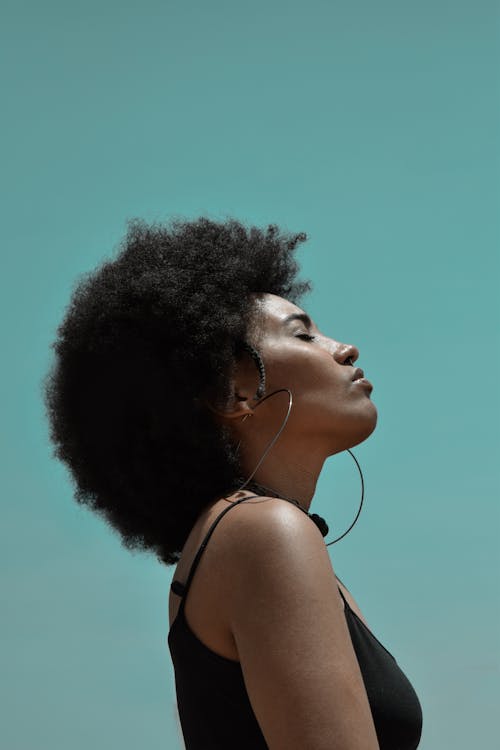 "Good girls go to heaven, bad girls go everywhere." HELEN GURLEY BROWN
"Well-behaved women rarely make history." LAUREL THATCHER ULRICH
"I do not want people to be agreeable, as it saves me the trouble of liking them."
JANE AUSTEN
"Only good girls keep diaries. Bad girls don't have time."
TALLULAH BANKHEAD
"When the sun comes up, I have morals again." ELAYNE BOOSLER
"A woman can look both moral and exciting…if she also looks as if it was quite a struggle."
EDNA FERBER
"Rules are for people who don't know how to get around them."
TORI HARRISON
"I have too many fantasies to be a housewife. I guess I am a fantasy."
MARILYN MONROE
"One wonders what would happen in a society in which there were no rules to break. Doubtless everyone would quickly die of boredom."
SUSAN HOWITCH
"I am not eccentric. It's just that I am more alive than most people. I am an unpopular electric eel set in a pond of goldfish."
DAME EDITH SITWELL
"Women are the real architects of society." HARRIET BEECHER STOWE
"I'm extraordinarily patient provided I can get my own way in the end."
MARGARET THATCHER
"I've always taken risks, and never worried what the world might really think of me."
CHER
"I can, therefore I am." SIMONE WEIL
"Some say the glass is half empty, some say the glass is half full; I say, are you going to drink that?"
LISA CLAYMEN
"If I had to live my life again, I'd make the same mistakes, only sooner."
TALLULAH BANKHEAD
"Until you lose your reputation, you never realize what a burden it was or what freedom really is."
MARGARET MITCHELL
---
Everything You Need to Know About Love and Life
Advice from girl bosses of all kinds: Women are, far and away, the Oral Sex. Women's Studies scholar Becca Anderson has gathered the wisdom from a chorus of fabulous femmes for this one-of-a-kind advice book. From housewives to Hollywood starlets, from standup comedians to startup entrepreneurs, these badass women offer unvarnished and unabashed opinions and share their frank and forthright thinking on the wild world of relationships.