Let (author of Prayers for Hard Times) Becca Anderson graciously bless you on this lovely May day.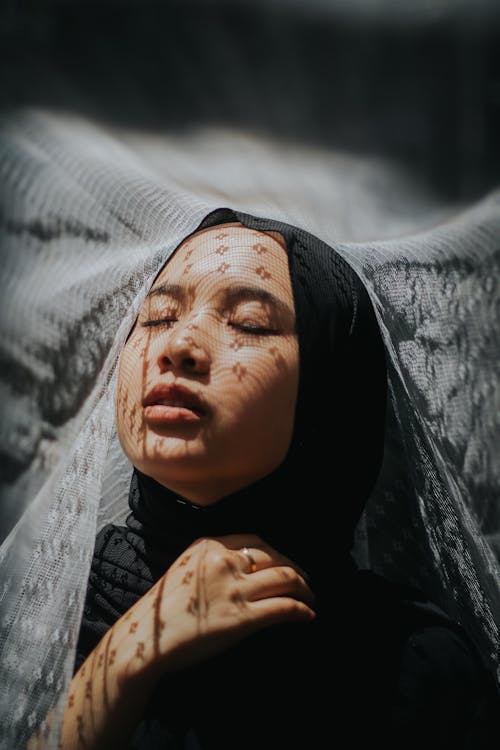 I desire neither earthly kingdom,
nor even freedom from birth and death.
I desire only the deliverance from grief
of all those afflicted by misery.
Oh Lord, lead us from the unreal to the real;
from darkness to light;
from death to immortality.
May there be peace in celestial regions.
May there be peace on earth.
May the waters be appeasing.
May herbs be wholesome and
may trees and plants bring peace to all.
May all beneficent beings bring peace to us.
May thy wisdom spread peace all through the world.
May all things be a source of peace to all and to me.
Om Shanti, Shanti, Shanti.
– Patricia Morrison, Crane Dance Collective, 1956
---
Reflections, Meditations and Inspirations of Hope and Comfort (Christian Gift for Women, Prayers for Healing, Spiritual book, Daily Meditations)
Wisdom, inspiration and prayer: As recent scientific research shows, the simple act of praying can be emotionally, spiritually, and even physically healing. With Prayers for Hard Times, author Becca Anderson offers solace in bringing together the wisdom of great thinkers, spiritual leaders and writers who have faced difficulty and learned from it.