Becca Anderson, author of Think Happy to Stay Happy, has written a new blog post on how to find the good in people and how to show people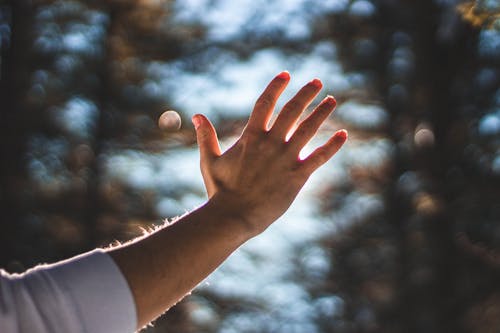 During stressful times or difficult transitions, our natural tendency is often to contract and grow rigid. In this mindset, we seem to only be able to focus on the negatives. We think about the despair and torment of the death of a loved one, but not the wonderful moments spent together. We think of the heartbreak of a relationship ending, but not of the exhilaration and freedom of being unattached. We might even scold our loved ones, our friends, or our coworkers for something minor or insignificant when we wallow in such negativity. But it is in these moments specifically that gratitude can be used to alter this way of thinking.
Finding positives and accentuating them is the easiest way to turn those proverbial frowns upside down and gray skies back to blue. Try catching someone doing something right for a change, not something wrong. Giving praise for a job well done lifts all parties involved and is the easiest—and perhaps best—way to say "Thank you" without actually having to say it that you appreciate their efforts.
---
The Awesome Power of Learned Optimism
Positivity guide: Happiness is around every corner, but every once in a while we need a guide or map to find it. This book is your guide. The 50 chapters of Think Happy to Stay Happy are filled with positivity ideas and inspiration to help you learn how to be happy.
Stay happy: Joy unites all people and words are often how we best express our joy. Think Happy to Stay Happy is the perfect collection of power thoughts and insightful quotes and affirmations that express some of the best ways to "stay happy." The secret to being happy may well be a "gratitude adjustment."