Becca Anderson (author of Prayers for Hard Times) sends a prayer of support and healing for women battling all stages of breast cancer.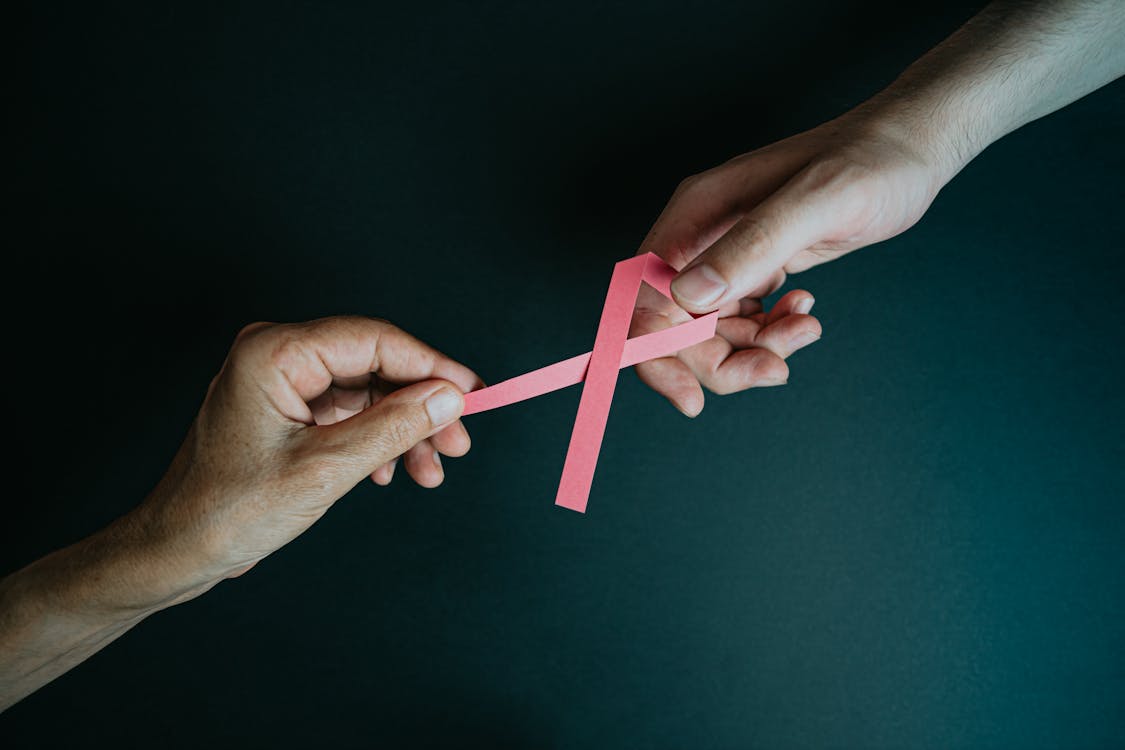 Father, for the strength you have given me, I thank you. For the health you have blessed me with, I thank you. For the women who are going through breast cancer and their families, I ask you to strengthen and to heal as you see fit. Lord, we know you want us to be in good health and to prosper. Lord, use us to do the work you have for us to do. For we know time is getting short on this earth. Lord, be with every woman who is sick and encourage them as only you can. I know how faithful you are. You have shown yourself to be everything you say you are in your Holy Word. I praise you, for you made this body, and you can heal this body. In Jesus' Name
I pray.
– Fran Leffler, Las Vegas Women's Prayer Circle
This post is an excerpt from Prayers for Hard Times by Becca Anderson, which can be found at Amazon and Mango Media.
---
Reflections, Meditations and Inspirations of Hope and Comfort (Christian Gift for Women, Prayers for Healing, Spiritual book, Daily Meditations)
Wisdom, inspiration and prayer: As recent scientific research shows, the simple act of praying can be emotionally, spiritually, and even physically healing. With Prayers for Hard Times, author Becca Anderson offers solace in bringing together the wisdom of great thinkers, spiritual leaders and writers who have faced difficulty and learned from it.