Becca Anderson, author of The Book of Awesome Women, has written a new blog post on the deep, loving connections we make with our friends and how they enrich our lives.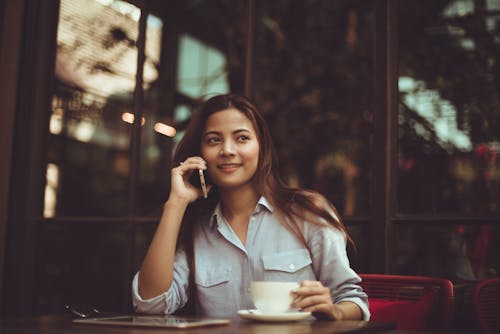 "Friendship is the golden ribbon that ties the world together."
KRISTINA KENTIGLAN
"I am treating you as my friend, asking you to share my present minuses in the hope I can ask you to share my future pluses."
KATHERINE MANSFIELD
"Two may talk together under the same roof for many years, yet never really meet; and two others at first speech are old friends."
MARY CATHERWOOD
"Though our communication wanes at times of absence, I'm aware of a strength that emanates in the background."
CLAUDETTE RENNER
"In loneliness, in sickness, in confusion—the mere knowledge of friendship makes it possible to endure, even if the friend is powerless to help. It is enough that they exist."
PAM BROWN
"Ah, how good it feels…the hand of an old friend." MARY ENGELBREIT
"I don't want to lose this happy space where I have found someone who is smart and easy and doesn't bother to check her diary when we arrange to meet."
JEANETTE WINTERSON
"There is magic in long-distance friendships. They let you relate to other human beings in a way that goes beyond being physically together and is often more profound."
DIANA CORTES
"There is no distance too great between friends, for love gives wings to the heart."
ELIZABETH E. KOEHLER
"Some people go to priests; others to poetry; I to my friends."
VIRGINIA WOOLF
---
The Hunt for Captain Kidd and How He Changed Piracy Forever
Crime and punishment. During his life and even after his death, Captain William Kidd's name was well known in England and the American colonies. He was infamous for the very crime for which he was hanged, piracy. Rebecca Simon dives into the details of the two-year manhunt for Captain Kidd and the events that ensued. Captain Kidd was hanged in 1701, followed by a massive British-led hunt for all pirates during a period known as the Golden Age of Piracy. Ironically, public executions only increased the popularity of pirates. And, because the American colonies relied on pirates for smuggled goods such as spices, wines, and silks; pirates tended to be protected from capture.