Becca Anderson, author of Badass Affirmations, has written a blog post on the importance of holding onto your own character- read Becca's post here.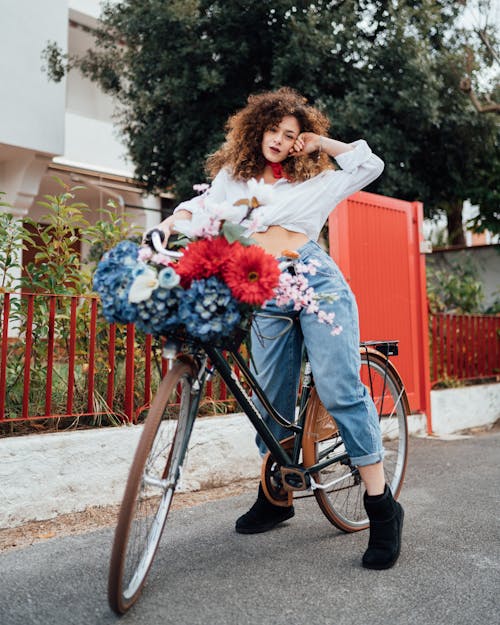 "Don't compromise yourself. You are all you've got." JANIS JOPLIN
"Civilization is a method of living and an attitude of equal respect for all people."
JANE ADDAMS
"As long as you keep a person down, some part of you has to be down there to hold him down, so it means you cannot soar as you otherwise might."
MARIAN ANDERSON
"I would rather die a meaningful death than live a meaningless life."
CORAZON AQUINO
"Character builds slowly, but it can be torn down with incredible swiftness."
FAITH BALDWIN
"You can stand tall without standing on someone. You can be a victor without having victims."
HARRIET WOODS
"We cannot afford not to fight for growth and understanding, even when it is painful, as it is bound to be."
MAY SARTON
"Self-respect cannot be hunted…. It comes to us when we are alone, in quiet moments, in quiet places, when we suddenly realize that, knowing the good, we have done it; knowing the beautiful, we have served it; knowing the truth, we have spoken it."
WHITNEY GRISWOLD
"If you can't change your fate, change your attitude." AMY TAN
"The willingness to accept responsibility for one's own life is the source from which self- respect springs."
JOAN DIDION
"My recipe for life is not being afraid of myself, afraid of what I think, or of my opinions."
EARTHA KITT
---
Everything You Need to Know About Love and Life
Advice from girl bosses of all kinds: Women are, far and away, the Oral Sex. Women's Studies scholar Becca Anderson has gathered the wisdom from a chorus of fabulous femmes for this one-of-a-kind advice book. From housewives to Hollywood starlets, from standup comedians to startup entrepreneurs, these badass women offer unvarnished and unabashed opinions and share their frank and forthright thinking on the wild world of relationships.