Becca Anderson, author of You Are An Awesome Woman, has written a new blog post on how to be daring and show your creativity with the world, take a look.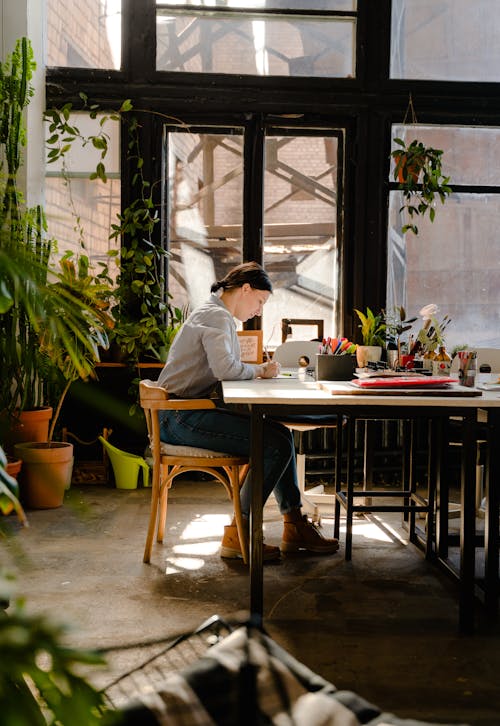 This is your life, only you can truly control your choices, and choosing to dare is the best way to achieve being good to yourself as well as to the world. Here are some suggestions for how you can ensure simple daring in your life:

• Be the best you can be by your own standards
• Surround yourself with people who inspire you and make you feel good
• Focus on what you have, not what you lack
• Remember that optimism trumps pessimism every time!
• Smile often and genuinely
• Be honest, both to yourself and to others
• Help others
• Embrace your past, live in the present, and look forward to what is yet to come
• Make radical self-belief your motto. BELIEVE!
Think about what makes life worth living—risk, daring, courage, and growth.
Some people seem to have a knack for it. We say they march to their own drum; we're wowed by their resilience in the face of criticism and adversity. If you are one of those people, it's time to share your secrets with the rest of us and be a cheerleader for the timid among us. And if you're not one of those people yet, remember that we can all choose to put ourselves on the line as we go after our dreams, and we can always try to use our mistakes as lessons on the road to success. Decide that what you want is more important than your fear of getting it, and there is no stopping you. Nothing ventured, nothing gained. Life's an adventure, so venture forth and reach for your dreams!
---
Affirmations and Inspired Ideas for Self-Care, Success and a Truly Happy Life
Master the art of thinking happy: You know what they say about happiness—it's an "inside job"—which is 100 percent true. Use the affirmations, quotes, and ideas in this book as a set of tools for your own self-development. They are for "inner work." Much has to do with adjusting your attitude. Depending on the day, it might be a slight adjustment or a major overhaul, but the more you practice daily affirmations, the fewer adjustments you'll need. One day you will realize you have mastered the art of "thinking happy" and are looking at the bright side of life, every day. Incorporating positive thoughts as a daily practice will build mental muscle and help you achieve the all-important optimistic way of thinking.