Badass Affirmations author Becca Anderson wants to remind you that you are absolutely wonderful and you should never forget it!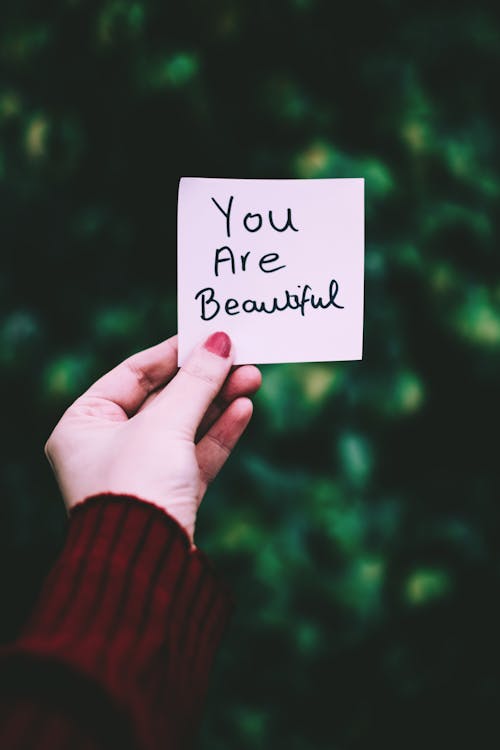 Compliment someone today, and mean it. A genuine compliment can boost someone's confidence and that is a great feeling. If you like your coworker's blouse or new haircut (or both!), tell her. Open and honest communication works wonders for developing relationships and makes everybody's day a little bit nicer. Take the time to let someone know that you appreciate having her or him in your life. Sometimes we forget how good it feels to be appreciated, yet we know how lousy it feels to be unappreciated. Go ahead and tell someone how thankful you are for her or his presence in your life; it will only make you closer. Wonderful things can happen when you affirm the people in your life.
---
Everything You Need to Know About Love and Life
Advice from girl bosses of all kinds: Women are, far and away, the Oral Sex. Women's Studies scholar Becca Anderson has gathered the wisdom from a chorus of fabulous femmes for this one-of-a-kind advice book. From housewives to Hollywood starlets, from standup comedians to startup entrepreneurs, these badass women offer unvarnished and unabashed opinions and share their frank and forthright thinking on the wild world of relationships.