(Author of Prayers for Hard Times) Becca Anderson summons the gift of humility in The Daily Inspo.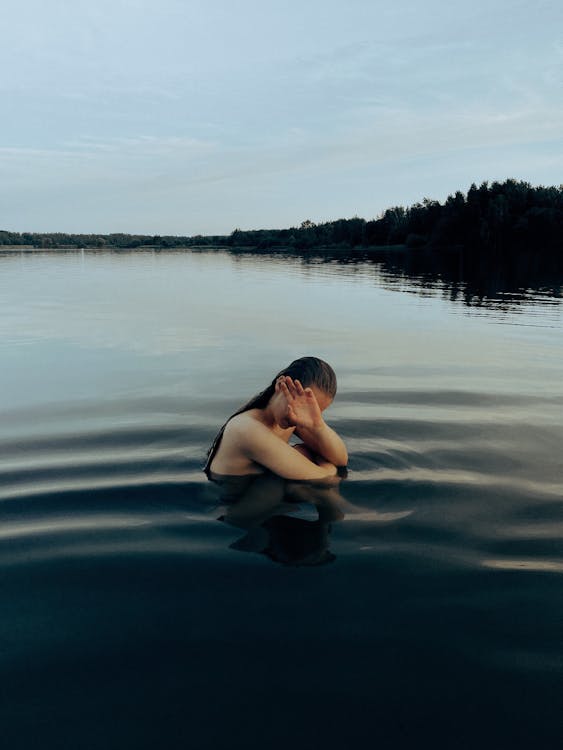 O Lord and Master of my life,
take from me the spirit of sloth, despondency,
lust of power, and idle talk;
But grant rather
the spirit of chastity, humility, patience, and love
to thy servant.
Yea, O Lord and King,
grant to me to see my own transgressions,
and not to judge my brother;
for blessed art Thou unto the ages of ages.
– Syriac Christian Prayer of St. Ephrem, 353
This post is an excerpt from Prayers for Hard Times by Becca Anderson, which can be found at Amazon and Mango Media.
---
Reflections, Meditations and Inspirations of Hope and Comfort (Christian Gift for Women, Prayers for Healing, Spiritual book, Daily Meditations)
Wisdom, inspiration and prayer: As recent scientific research shows, the simple act of praying can be emotionally, spiritually, and even physically healing. With Prayers for Hard Times, author Becca Anderson offers solace in bringing together the wisdom of great thinkers, spiritual leaders and writers who have faced difficulty and learned from it.