Allen Klein (author of Embracing Life After Loss) is your guide for processing and growing through a grieving time.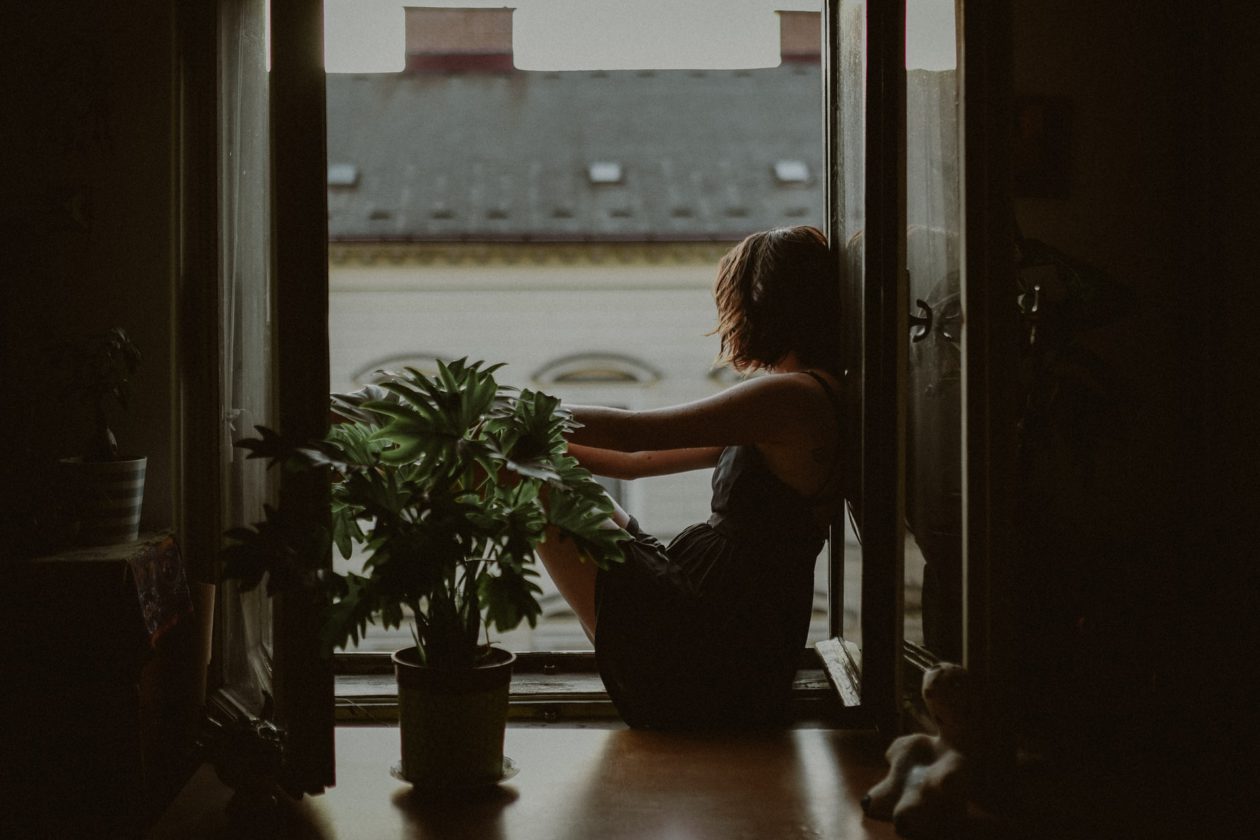 This post contains affiliate links. Affiliate Disclosure: As an Amazon Associate, we may earn commissions from qualifying purchases from Amazon.com and other Amazon websites. This article showcases our top picks for the Best Divorce Books For Healing And Support. We reached out to industry leaders and experts who have contributed the suggestions within this article (they have been credited for their contributions below). We are keen to hear your feedback on all of our content and our comment section is a moderated space to express your thoughts and feelings related (or not) to this article This list is in no particular order.
This product was recommended by Joelle Caputa from TrashTheDressBook
Trash the Dress: Stories of Celebrating Divorce in your 20s shows divorcees that the end of their marriages is just the beginning of the lives they were meant to lead. Featuring interviews with 70 young divorced women around the world, Trash the Dress provides insight on why young women got hitched and then ditched, about their daily struggles, and most importantly, how they're celebrating their divorces. Follow along as participants trash their wedding dresses, get transformational tattoos, host divorce parties, check adventures off their bucket lists, reflect on lessons learned and even fall in love again.Tapping into the professional expertise of participants, Trash the Dress: Stories of Celebrating Divorce in Your 20s spotlights top getaway destinations from a travel agent, healing advice from a therapist, steps for rocking the divorcée title from a lawyer, and meditative methods from a yogi. It's a must-read for not only young divorcées, but also all twenty-something women considering tying the knot.BUY OR LEARN MORE
---
This product was recommended by Allen Klein from AllenKlein
Going through a divorce involves experiencing a lot of grief, including the typical emotions of losing a loved one. Therefore, this book, Embracing Life After Loss: A Gentle Guide for Growing Through Grief is a must read for dealing with this challenging time. The book comforts, encourages and uplifts readers as it shows them how to once more find joy in their life with the five steps for going from loss to laughter: losing, learning, letting go, living, and finally laughing.
---
This product was recommended by Elliott Katz from ElliottKatz
Embracing Life After Loss by One of the best ways to heal after a divorce is to learn how you need to grow and learn what you should have known while you were married. Being the Strong Man A Woman Wants: Timeless wisdom on being a man shares wisdom on being a man that can save marriages. A divorced woman commented, If my husband had understood these crucial truths, our marriage of 38 years wold not have disintegrated.
---
This product was recommended by Christina Towle from BuzzBright PR
Each chapter is filled with honesty, humor, and encouragement to help you stay motivated, keep marching forward, and never give up on yourself. This book helped me with Defeat and getting through it: Inside, you'll find inspiring true stories from all kinds of people―from authors, chefs, lawyers, website designers, and Broadway performers to personal stylists, jazz musicians, business consultants, non-profit fundraisers, and more―each describing one of the worst moments in their entire career, and how they got through it. It helped me stay motivated and never give up: No matter what's going on right now, this isn't the end of your story. You're going to survive!
---
This product was recommended by Latoya Nelson from DivorcedinRaleigh
This Guided Journal is filled with thought provoking questions that will lead to self-discovery healing and recovery after the devastation of divorce! This Guided Journal is self-paced, much like each personal divorce journey and offers 20 thought provoking prompts to guide you in processing your divorce journey!BUY OR LEARN MORE
---
This product was recommended by Rachel Thomasian from BreakUp & BreakOut
This book is based on psychology research and clinical data to help people work past their breakup. Written by two Marriage and Therapists, it takes the shame out of divorce to help the reader process their emotions and work though the questions and discomfort of a relationship ending.
---
A Gentle Guide for Growing through Grief
Work through the depression of grief and loss with resilience: Losing a loved one is never easy. Allen Klein knows how it feels—just like you, he's lost many loved ones in his life. Inspired by Klein's experience with the loss of his wife, Embracing Life after Loss will help you to recover from grief and loss—just like Klein did.