Badass Affirmations author Becca Anderson has written a new blog post on how to express your inner beauty, take a look.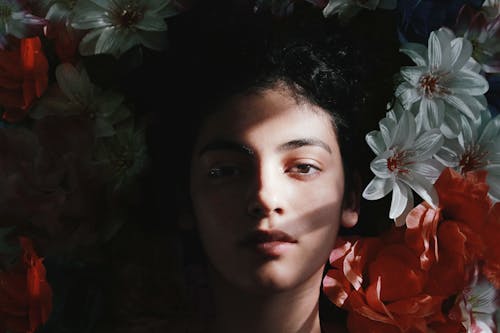 "I think your whole life shows in your face and you should be proud of that."
LAUREN BACALL
"Style may be on the surface, but you can be deep and still have some."
CLARISSA GOUGH
"Looking for a new sense of style? Try a new sense of self first. It's cheaper, and you won't have to get rid of the impulse buys."
RHONDA BRADFORD
"Kindness is always fashionable." AMELIA BARR
"Fashion is not something that exists in dresses only. Fashion is in the sky, in the street, fashion has to do with ideas, the way we live, what is happening."
COCO CHANEL
"Fashion can be bought. Style one must possess." EDNA WOOLMAN CHASE
"Beauty is how you feel inside, and it reflects in your eyes. It is not something physical."
SOPHIA LOREN
"Fashions are always changing, but our friendships will never go out of style."
REEDA JOSEPH
"Style is based on who you are." ISABELLA ROSSELLINI
"What about saying, "This is how I look, and I'm beautiful and I'm strong." You're not going to be what everybody loves. But you have to love yourself. Making the decision to do that is something you can actually do."
AMY SCHUMER
"Of all the things you wear, your expression is the most important."
JANET LANE
"How many cares one loses when one decides not to be something but to be someone."
COCO CHANEL
"There is no cosmetic for beauty like happiness." MARIA MITCHELL
---
Everything You Need to Know About Love and Life
Advice from girl bosses of all kinds: Women are, far and away, the Oral Sex. Women's Studies scholar Becca Anderson has gathered the wisdom from a chorus of fabulous femmes for this one-of-a-kind advice book. From housewives to Hollywood starlets, from standup comedians to startup entrepreneurs, these badass women offer unvarnished and unabashed opinions and share their frank and forthright thinking on the wild world of relationships.