You Are An Awesome Woman author Becca Anderson has written a new blog post on how to face any challenges that may come your way, take a look.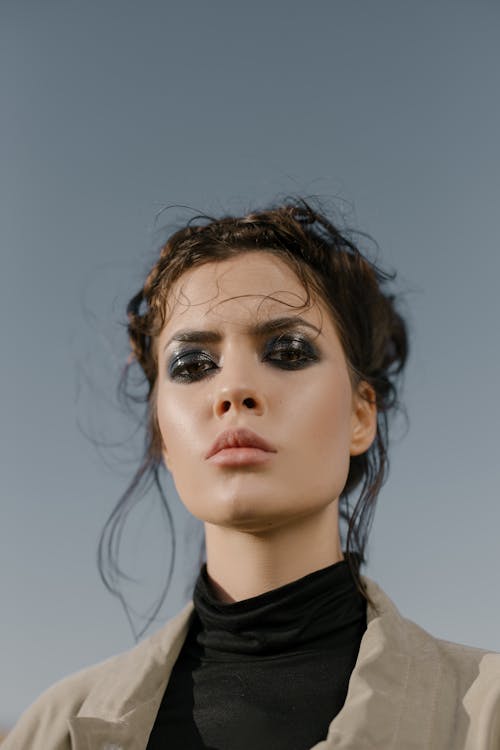 "I'm not afraid of storms, for I'm learning to sail my ship."
LOUISA MAY ALCOTT
"You can't be brave if you've only had wonderful things happen to you."
MARY TYLER MOORE
"Remember that fear is something learned. None of us are born afraid."
MARY STANYAN
"Whatever women do they must do twice as well as men to be thought half as good. Luckily, this is not difficult."
CHARLOTTE WHITTON
"If you want anything said, ask a man. If you want something done, ask a woman."
MARGARET THATCHER
"The naked truth is always better than the best- dressed lie."
ANN LANDERS
"If it's a woman, it's caustic; if it's a man, it's authoritative."
BARBARA WALTERS
"If Rosa Parks had taken a poll before she sat down on that bus in Montgomery, she'd still be standing."
MARY FRANCES BERRY
"I once complained to my father that I didn't seem to be able to do things the same way other people did. Dad's advice? 'Margo, don't be a sheep. People hate sheep. They eat sheep.'"
MARGO KAUFMAN
"Speak up for yourself, or you'll end up a rug." MAE WEST
"And the trouble is, if you don't risk anything, you risk more."
ERICA JONG
---
Affirmations and Inspired Ideas for Self-Care, Success and a Truly Happy Life
Master the art of thinking happy: You know what they say about happiness—it's an "inside job"—which is 100 percent true. Use the affirmations, quotes, and ideas in this book as a set of tools for your own self-development. They are for "inner work." Much has to do with adjusting your attitude. Depending on the day, it might be a slight adjustment or a major overhaul, but the more you practice daily affirmations, the fewer adjustments you'll need. One day you will realize you have mastered the art of "thinking happy" and are looking at the bright side of life, every day. Incorporating positive thoughts as a daily practice will build mental muscle and help you achieve the all-important optimistic way of thinking.