Becca Anderson, author of Badass Women Give the Best Advice, has written a new blog post on how to find balance in your life.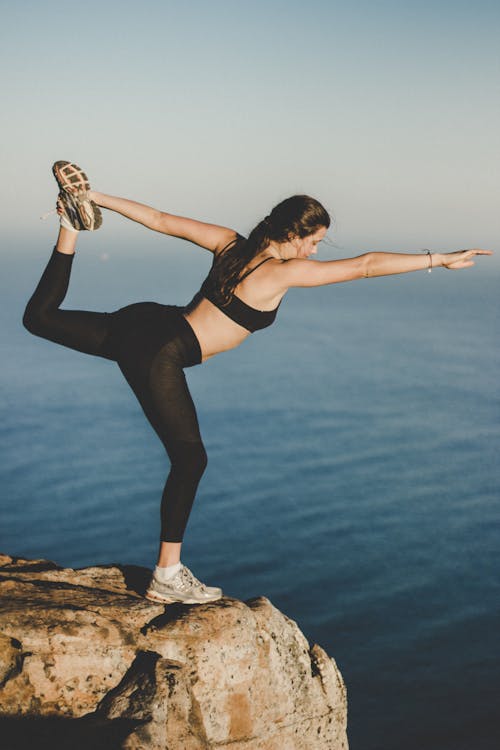 "You cannot be really first-rate at your work if your work is all you are."
ANNA QUINDLEN
"I believe you are your work. Don't trade the stuff of your life, time, for nothing more than dollars. That's a rotten bargain."
RITA MAE BROWN
"Take your work seriously, but never yourself." MARGOT FONTEYN
"Any woman who has a career and a family automatically develops something in the way of two personalities, like two sides of a dollar bill, each different in design…. Her problem is to keep one from draining the life from the other."
IVY BAKER PRIEST
"A human being must have occupation if he or she is not to become a nuisance to the world."
DOROTHY L. SAYERS
"Value work. But not any kind of work. Ask yourself, 'Is the work vital, strengthening my own character, or inspiring others, or helping the world?'"
ANNA ROBERTSON BROWN
---
Everything You Need to Know About Love and Life
Advice from girl bosses of all kinds: Women are, far and away, the Oral Sex. Women's Studies scholar Becca Anderson has gathered the wisdom from a chorus of fabulous femmes for this one-of-a-kind advice book. From housewives to Hollywood starlets, from standup comedians to startup entrepreneurs, these badass women offer unvarnished and unabashed opinions and share their frank and forthright thinking on the wild world of relationships.