Dr. Judith Pentz, author of the upcoming Cleanse Your Body, Reveal Your Soul, has a Food As Medicine posts to share.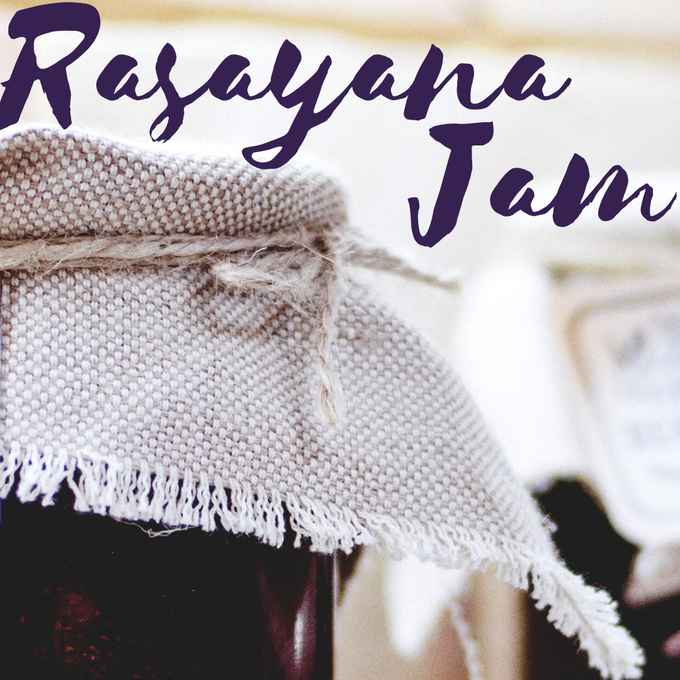 This Food As Medicine Friday today I'm highlighting Rasayana Jam. This is a mixture taken one to two times a day, it supports the rejuvenation that is possible after Panchakarma, and helps to maintain well being.
---
Sustainable Well-Being Through the Ancient Power of Ayurveda Panchakarma Therapy
A change at the cellular level. Part travel memoir and part spiritual guide, Cleanse Your Body and Reveal Your Soul is one woman's transformative quest with Ayurvedic Panchakarma (a fivefold detoxification treatment involving massage, herbal therapy, and other procedures) and the profound shifts that led to some sustainable, substantial life changes. Dissatisfied with a mainstream psychiatric practice, Dr. Pentz heads to India, where she undergoes an ancient, rejuvenating cleanse.