Becca Anderson, author of Badass Women Give the Best Advice, has written a new blog post to inspire women to do whatever they love no matter what!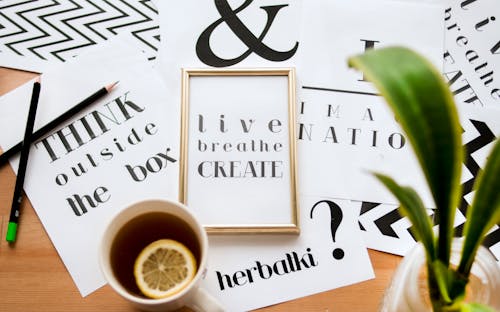 "Work is either fun or drudgery. It depends on your attitude. I like fun."
COLLEEN C. BARRETT
"Career is too pompous a word. It was a job, and I have always felt privileged to be paid for what I love doing."
BARBARA STANWYCK
"You know you are on the road to success if you would do your job and not be paid for it."
OPRAH WINFREY
"All the things I love is what my business is about." MARTHA STEWART
"To love what you do and feel that it matters—how could anything be more fun?"
KATHERINE GRAHAM
---
Everything You Need to Know About Love and Life
Advice from girl bosses of all kinds: Women are, far and away, the Oral Sex. Women's Studies scholar Becca Anderson has gathered the wisdom from a chorus of fabulous femmes for this one-of-a-kind advice book. From housewives to Hollywood starlets, from standup comedians to startup entrepreneurs, these badass women offer unvarnished and unabashed opinions and share their frank and forthright thinking on the wild world of relationships.