Becca Anderson, author of You Are An Awesome Woman, has written a new blog post on the power of giving and how being a giving person can positively effect your life.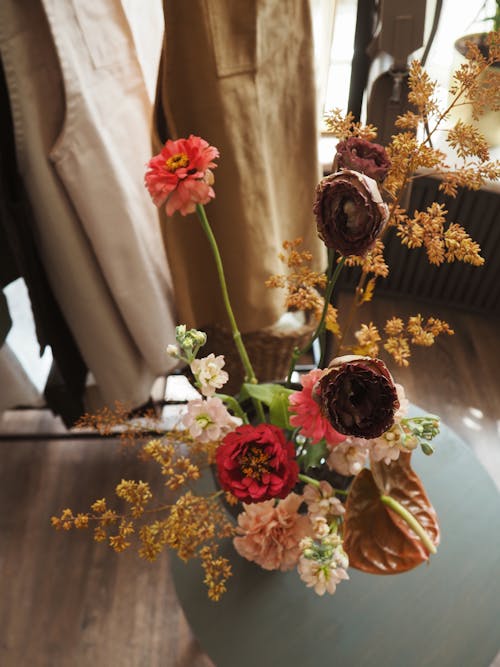 "You never lose by loving. You always lose by holding back."
BARBARA DE ANGELIS
"If we would build on a sure foundation in friendship, we must love friends for their own sake rather than our own."
CHARLOTTE BRONTË
"I don't get women who pick fights with their friends. It's not like you get to kiss and make up afterwards. Play those games with your lover if you have to, but don't toy with a good friendship."
MARCIA BOND
"We all need friends with whom we can speak of our deepest concerns, and who do not fear to speak the truth in love to us."
REV. MARGARET GUENTHER
"The finest kind of friendship is between two people who expect a great deal of each other, but never ask it."
SYLVIA BREMER
"Constant use will not wear ragged the fabric of friendship."
DOROTHY PARKER
"The best time to make friends is before you need them."
ETHEL BARRYMORE
"It's important to our friends to believe that we are unreservedly frank with them, and important to the friendship that we are not."
MIGNON MCLAUGHLIN
"Send a thank you note to a good friend, a relative, or coworker "just because" and let them know what you appreciate about them. This "attitude of gratitude" will take you far in your life and will come back to you many times over."
MARY JANE RYAN
"A real friend is one who walks in when the rest of the world walks out."
JENNIFER ANISTON
"Friendship with oneself is all-important, because without it, one cannot be friends with anybody else in the world."
ELEANOR ROOSEVELT
"I've always believed that one woman's success can only help another woman's success."
GLORIA VANDERBILT
"We cherish our friends not for their ability to amuse us, but for ours to amuse them."
EVELYN WAUGH
"A good friend brings out the best in everybody!" MIMI COOKE
---
Affirmations and Inspired Ideas for Self-Care, Success and a Truly Happy Life
Master the art of thinking happy: You know what they say about happiness—it's an "inside job"—which is 100 percent true. Use the affirmations, quotes, and ideas in this book as a set of tools for your own self-development. They are for "inner work." Much has to do with adjusting your attitude. Depending on the day, it might be a slight adjustment or a major overhaul, but the more you practice daily affirmations, the fewer adjustments you'll need. One day you will realize you have mastered the art of "thinking happy" and are looking at the bright side of life, every day. Incorporating positive thoughts as a daily practice will build mental muscle and help you achieve the all-important optimistic way of thinking.