Badass Affirmations author Becca Anderson has written a new blog post on the importance of personal growth, take a look.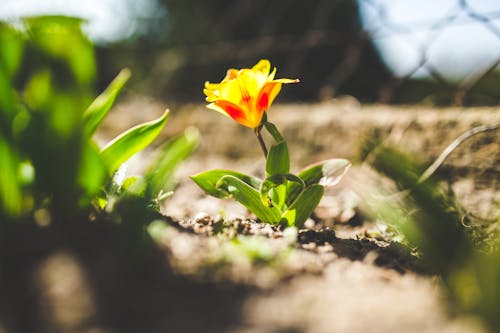 "The most beautiful discovery that true friends can make is that you can grow separately without growing apart."
ELIZABETH FOLEY
"All you'll get from strangers is surface pleasantry or indifference. Only someone who loves you will criticize you."
JUDITH CRIST
"Four be the things I am wiser to know: Idleness, sorrow, a friend, and a foe."
DOROTHY PARKER
"No person is your friend who demands your silence, or denies your right to grow."
ALICE WALKER
"Parents start you off on life but friends get you through it."
DEE CHOU
"I can trust my friends. These people force me to examine, encourage me to grow."
CHER
"It is the friends you call up at 4 a.m. that matter." MARLENE DIETRICH
---
Everything You Need to Know About Love and Life
Advice from girl bosses of all kinds: Women are, far and away, the Oral Sex. Women's Studies scholar Becca Anderson has gathered the wisdom from a chorus of fabulous femmes for this one-of-a-kind advice book. From housewives to Hollywood starlets, from standup comedians to startup entrepreneurs, these badass women offer unvarnished and unabashed opinions and share their frank and forthright thinking on the wild world of relationships.