Becca Anderson (author of Prayers for Hard Times) seeks to remove those melancholy feelings you may be experiencing right now.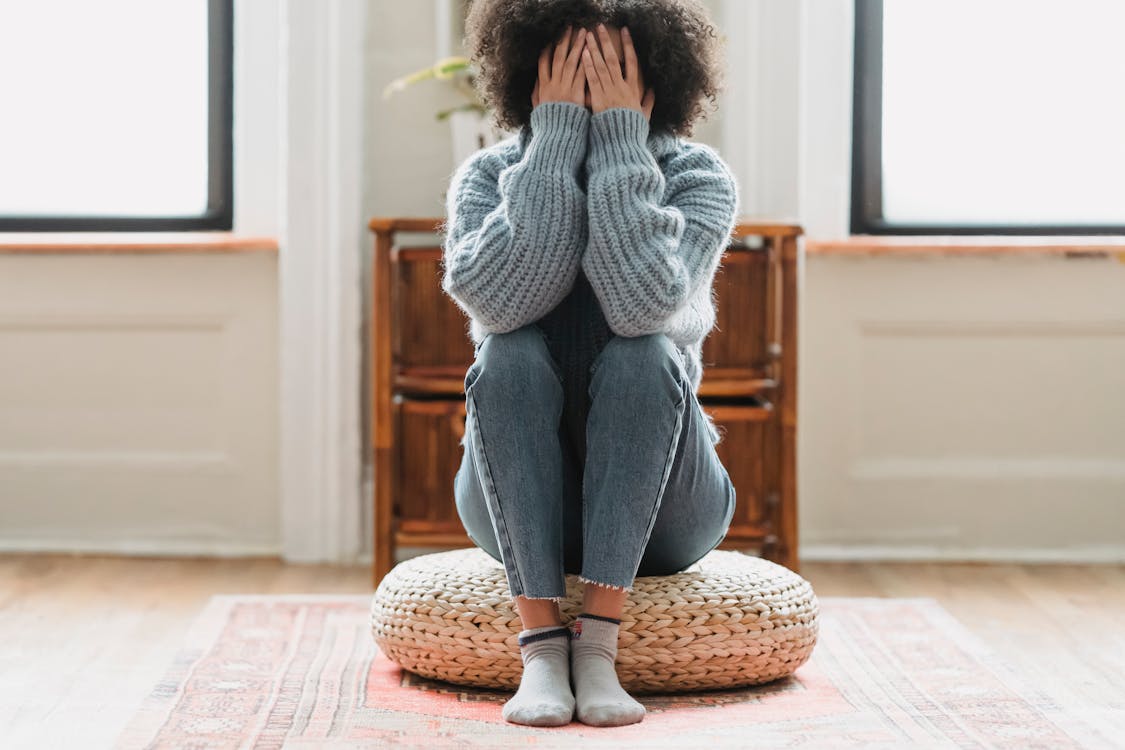 Dear God, After the sadness I didn't think I could ever be the same again. I was right. I now have qualities I never had before. I am more sensitive to the sorrows of others. I am more compassionate to the less fortunate. I appreciate deeply. I love more intensely. Thank You for giving me the wisdom that comes from life experiences.
Amen.
– Martha Lynn, Harmony Hollows
This post is an excerpt from Prayers for Hard Times by Becca Anderson, which can be found at Amazon and Mango Media.
---
Reflections, Meditations and Inspirations of Hope and Comfort (Christian Gift for Women, Prayers for Healing, Spiritual book, Daily Meditations)
Wisdom, inspiration and prayer: As recent scientific research shows, the simple act of praying can be emotionally, spiritually, and even physically healing. With Prayers for Hard Times, author Becca Anderson offers solace in bringing together the wisdom of great thinkers, spiritual leaders and writers who have faced difficulty and learned from it.