Becca Anderson (author of New Beginnings) seeks out the Spirit to learn peace, kindness, goodness, faithfulness, and self-control.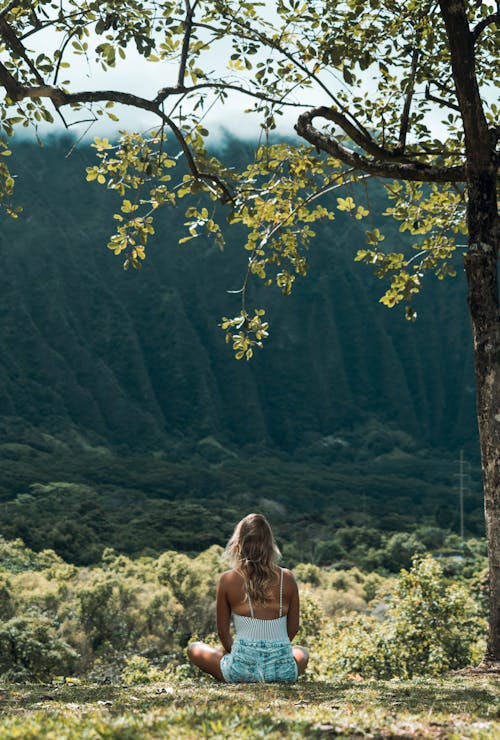 But the fruit of the Spirit is love, joy, peace, patience, kindness, goodness, faithfulness, gentleness, self-control; against such things there is no law. If we live by the Spirit, let us also walk by the Spirit.
– Galatians 5:22-25
This post is an excerpt from Prayers for Hard Times by Becca Anderson, which can be found at Amazon and Mango Media.
---
365 Daily Meditations and Affirmations for Inspiration
Pray every day. In her latest gem, bestselling author Becca Anderson offers inspirational words for each day of the year to those exploring new horizons or rebooting their directions in life. New Beginnings is a must-have for those seeking both guidance and companionship as they move in new, positive directions.
Find a new spiritual way. Having the ability to draw inward and speculate is a fundamental skill if one wishes to grow and achieve an unlimited number of goals. If you are looking for a change in your life or seeking a new path with a vision of starting afresh, this book might just be the perfect book for you.