Becca Anderson, author of Badass Women Give the Best Advice, has written a new blog post on how to live your best life every single day, learn how here.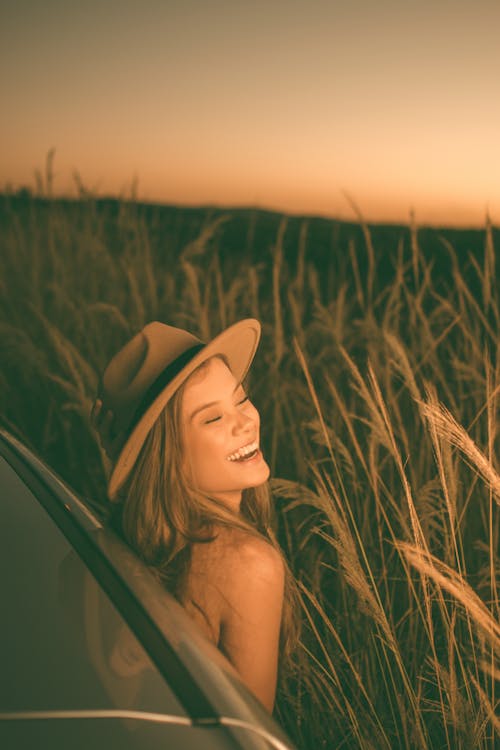 Take stock of your day-to-day life. Are you giving to others in your community, or are things a little out of balance where your work and your immediate family get 99 percent of what you offer the world? You can change that in one day
by reconnecting to your dreams. What were your dreams when you were a child? We're all striving to make the most of what we've got; we all want better lives. But sometimes this desire becomes twisted, and we start to think that if only we had more money, or different circumstances, or the grass was just a little greener, our lives would be perfect. Well, I am here to attest that perfect is boring―and life should be anything but boring. And while more and better stuff might be fun for a while, the real fun starts when we embrace the intangibles. The ingredients of a well-lived life are yours for the choosing: openness, strength, courage, dignity, responsibility, passion, positivity, energy, beauty, and whatever else you fancy.
It's time to take control of your destiny. Time to merge your inner child's enthusiasm with your adult experience. Believe you can live beyond your wildest dreams, voice your desires and act on them, and reap the benefits of a life lived to the hilt!
---
Everything You Need to Know About Love and Life
Advice from girl bosses of all kinds: Women are, far and away, the Oral Sex. Women's Studies scholar Becca Anderson has gathered the wisdom from a chorus of fabulous femmes for this one-of-a-kind advice book. From housewives to Hollywood starlets, from standup comedians to startup entrepreneurs, these badass women offer unvarnished and unabashed opinions and share their frank and forthright thinking on the wild world of relationships.