Becca Anderson (author of New Beginnings) hopes that you resist the urge to give in to your present sufferings.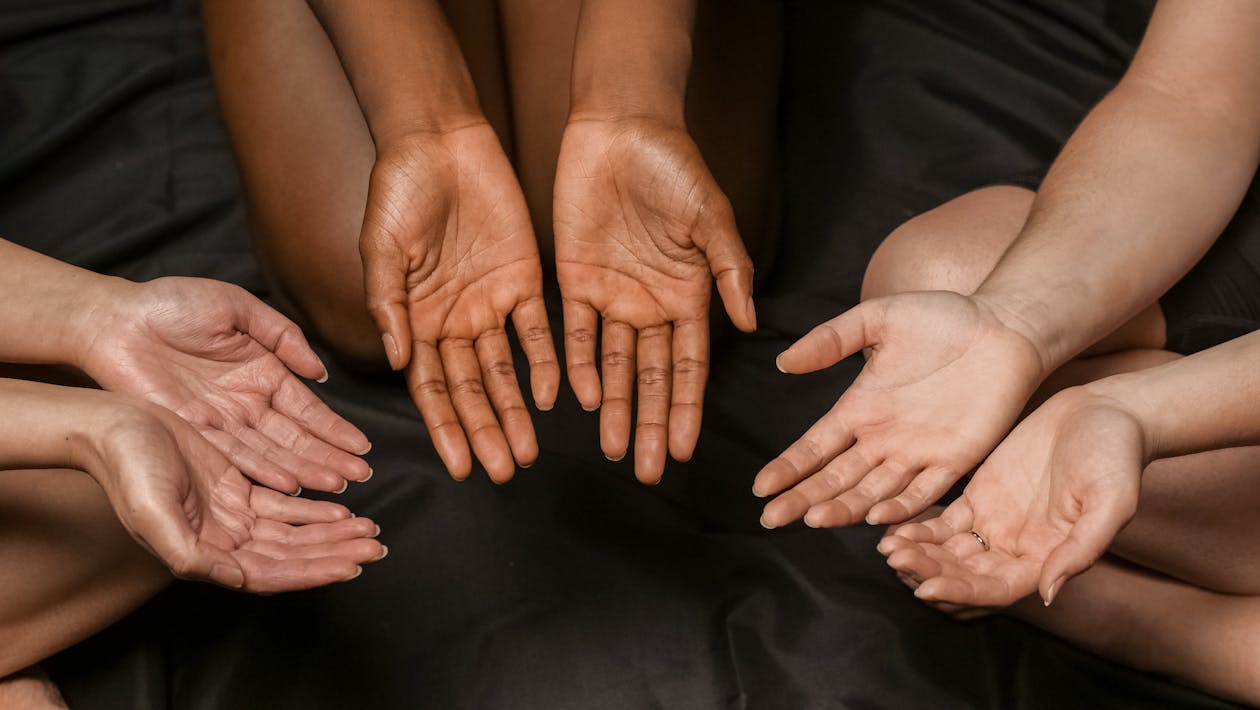 May you know tender shelter and healing blessing
when you are called to stand in the place of pain.
May the places of darkness within you be surprised by light.
May you be granted the wisdom to avoid false resistance,
and when suffering knocks on the door of your life,
may you be able to glimpse its hidden gift.
May you be able to see the fruits of suffering.
May memory bless and shelter you with the hard-earned light of past turmoil,
to remind you that you have survived before,
And though the darkness is now deep,
You will soon see approaching light.
May this give you confidence and trust.
May a window of light always surprise you.
May the grace of transfiguration heal your wounds.
– John O'Donohue
This post is an excerpt from Prayers for Hard Times by Becca Anderson, which can be found at Amazon and Mango Media.
---
365 Daily Meditations and Affirmations for Inspiration
Pray every day. In her latest gem, bestselling author Becca Anderson offers inspirational words for each day of the year to those exploring new horizons or rebooting their directions in life. New Beginnings is a must-have for those seeking both guidance and companionship as they move in new, positive directions.
Find a new spiritual way. Having the ability to draw inward and speculate is a fundamental skill if one wishes to grow and achieve an unlimited number of goals. If you are looking for a change in your life or seeking a new path with a vision of starting afresh, this book might just be the perfect book for you.