Becca Anderson, author of Badass Women Give the Best Advice, has written a new blog post on why you should always believe in yourself and never give up!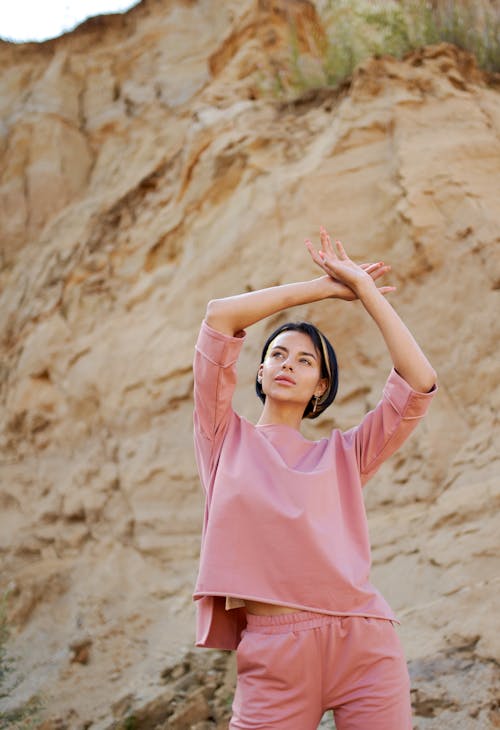 "Just don't give up trying to do what you really want to do. Where there is love and inspiration, I don't think you can go wrong."
ELLA FITZGERALD
"Always continue the climb. It is possible for you to do whatever you choose, if you first get to know who you are and are willing to work with a power that is greater than ourselves to achieve it."
ELLA WHEELER WILCOX
"Something which we think is impossible now is not impossible in another decade."
CONSTANCE BAKER MOTLEY
"When I stand before God at the end of my life, I would hope that I would not have a single bit of talent left and could say, l' used everything you gave me.'"
ERMA BOMBECK
"I never see what has been done; I only see what remains to be done."
MARIE CURIE
"The way I see it, if you want the rainbow, you gotta put up with the rain."
DOLLY PARTON
"Human successes, like human failures, are composed of one action at a time and achieved by one person at a time."
PATSY H. SAMPSON
"I think one's feelings waste themselves in words; they ought all to be distilled into actions which bring results."
FLORENCE NIGHTINGALE
"The only sin is mediocrity." MARTHA GRAHAM
"Perseverance is failing nineteen times and succeeding the twentieth."
JULIE ANDREWS
"Learning is not attained by chance, it must be sought for with ardor and diligence."
ABIGAIL ADAMS
"I'm not going to limit myself because people won't accept the fact that I can do something else."
DOLLY PARTON
"No matter how tough, no matter what kind of outside pressure, no matter how many bad breaks along the way, I must keep my sights on the final goal, to win…with more love and passion than the world has ever witnessed in any performance."
BILLIE JEAN KING
"If you don't like something, change it. If you can't change it, change your attitude. Don't complain."
MAYA ANGELOU
"There's a big difference between seeing an opportunity and seizing an opportunity."
PAT GURITZ
"We can do anything we want to do if we stick with it long enough."
HELEN KELLER
---
Everything You Need to Know About Love and Life
Advice from girl bosses of all kinds: Women are, far and away, the Oral Sex. Women's Studies scholar Becca Anderson has gathered the wisdom from a chorus of fabulous femmes for this one-of-a-kind advice book. From housewives to Hollywood starlets, from standup comedians to startup entrepreneurs, these badass women offer unvarnished and unabashed opinions and share their frank and forthright thinking on the wild world of relationships.