Becca Anderson (author of Prayers for Calm) gifts us with this St. Jude prayer of comfort and hope.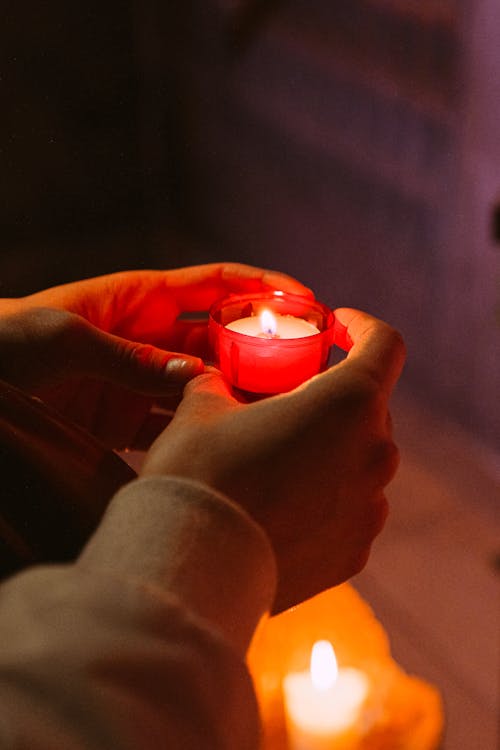 Saint Jude, glorious apostle, faithful servant and friend of Jesus, the name of the traitor has caused you to be forgotten by many. But the Church honors and invokes you universally as the patron of difficult and desperate cases. Pray for me, who am so miserable. Make use, I implore you, of that particular privilege accorded to you to bring visible and speedy help where help was almost despaired of. Come to my assistance in this great need that I may receive the consolation and help of heaven in all my necessities, tribulations, and sufferings, particularly — (here make your request) — and that I may bless God with you and all the elect throughout all eternity.
I promise you, O blessed Saint Jude, to be ever mindful of this great favor,
and I will never cease to honor you as my special and powerful patron
and do all in my power to encourage devotion to you. Amen..
Saint Jude, pray for us and for all who honor you and invoke your aid.
– National Shrine to St. Jude, Patron of Desperate Situations
This post is an excerpt from Prayers for Hard Times by Becca Anderson, which can be found at Amazon and Mango Media.
---
Meditations Affirmations and Prayers to Soothe Your Soul (Daily Devotion for Women, Reflections, Spiritual Reading Book, Inspirational Book for Women)
Calming Prayer: Becca Anderson, bestselling author of the motivational books Prayers for Hard Times and The Woman's Book of Prayer, brings us a new, up and coming classic, Prayers for Calm. Becca learned the power of healing prayer firsthand from pastors in her family who pray with their congregation as well as from working with Dr. Larry Dossey, a physician who prayed for his patients to great effect, leading to his book Prayer is Good Medicine. Through a mix of Bible verses, prayers for tranquility, quotes for quietude and peaceful poems, Prayers for Calm offers solace and serenity for every day of the year.