You Are An Awesome Woman author Becca Anderson has written a new blog posts on over the top indulgences that make life fun, take a look.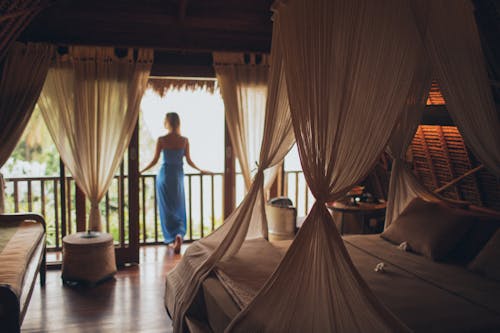 "It is impossible to overdo luxury." FRENCH PROVERB
"We owe something to extravagance, for thrift and adventure seldom go hand in hand."
JENNIE JEROME CHURCHILL
"We must deprogram ourselves from the belief that all indulgence is sinful. Only excess is sinful."
YOLANDA BROOKS
"Life itself is the proper binge." JULIA CHILD
"Art may be one of humankind's biggest indulgences, but it's also basic to our survival."
MARYA WHITBECK
"Take care of the luxuries and the necessities will take care of themselves."
DOROTHY PARKER
"To be overcome by the fragrance of flowers is a delectable form of defeat."
BEVERLY NICHOLS
---
Affirmations and Inspired Ideas for Self-Care, Success and a Truly Happy Life
Master the art of thinking happy: You know what they say about happiness—it's an "inside job"—which is 100 percent true. Use the affirmations, quotes, and ideas in this book as a set of tools for your own self-development. They are for "inner work." Much has to do with adjusting your attitude. Depending on the day, it might be a slight adjustment or a major overhaul, but the more you practice daily affirmations, the fewer adjustments you'll need. One day you will realize you have mastered the art of "thinking happy" and are looking at the bright side of life, every day. Incorporating positive thoughts as a daily practice will build mental muscle and help you achieve the all-important optimistic way of thinking.