Becca Anderson (author of Prayers for Hard Times) wants to protect our children's health with this prayer.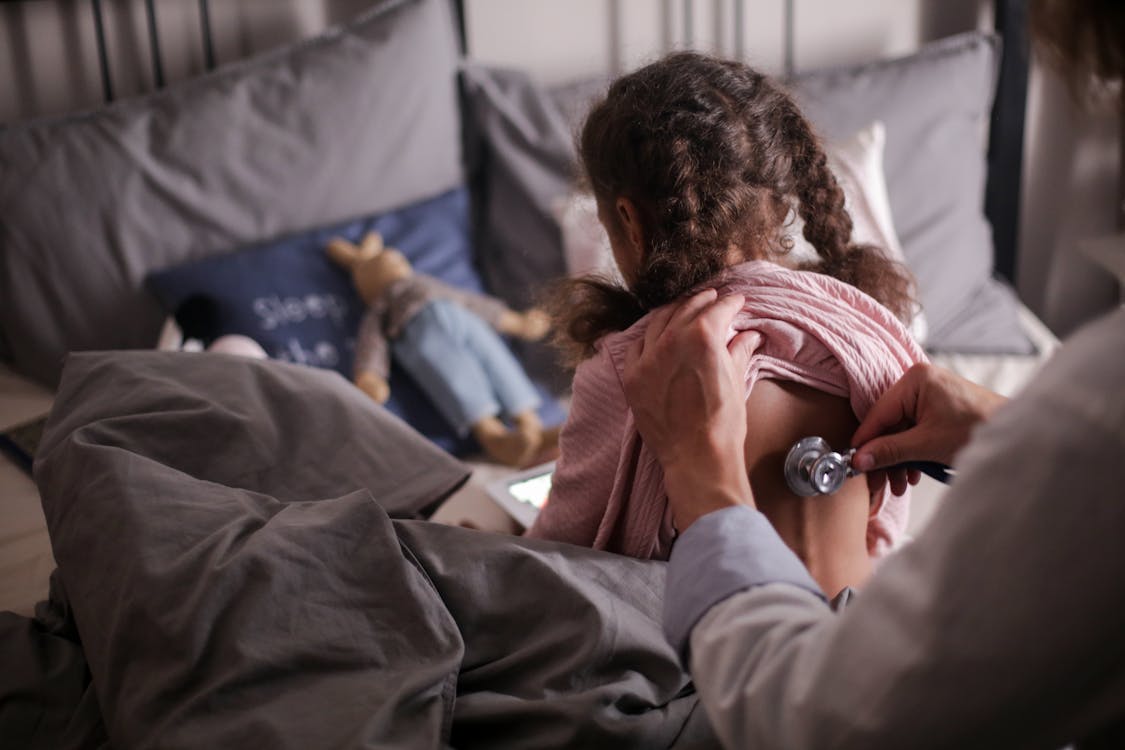 Lord Jesus Christ,

Good Shepherd of the sheep,

You gather the lambs in your arms

And carry them in your bosom.

We commend to your loving care this child, ______.

Relieve his/her pain; guard him/her from all danger,

Restore to him/her your gifts of gladness and strength,

And raise him/her up to a life of service to you.

Hear us, we pray, for dear [Name]' s sake. Amen..

– Anonymous
This post is an excerpt from Prayers for Hard Times by Becca Anderson, which can be found at Amazon and Mango Media.
---
Reflections, Meditations and Inspirations of Hope and Comfort (Christian Gift for Women, Prayers for Healing, Spiritual book, Daily Meditations)
Wisdom, inspiration and prayer: As recent scientific research shows, the simple act of praying can be emotionally, spiritually, and even physically healing. With Prayers for Hard Times, author Becca Anderson offers solace in bringing together the wisdom of great thinkers, spiritual leaders and writers who have faced difficulty and learned from it.