Becca Anderson (author of Prayers for Calm) explains the steps for taking an effective nature walk intended for meditation.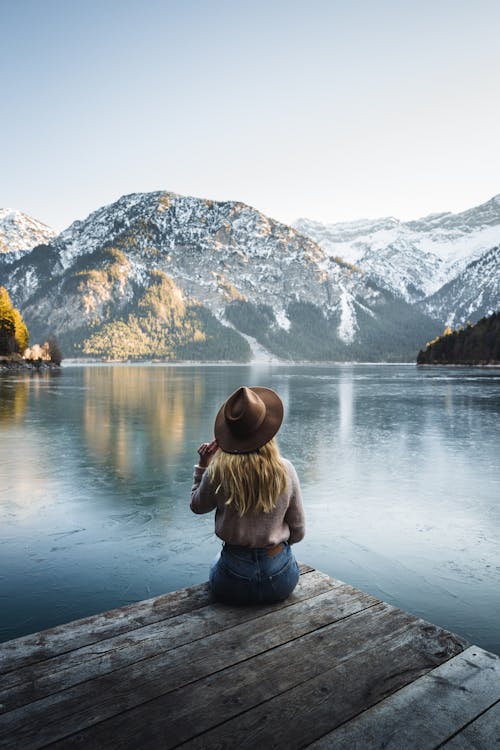 The purpose of a nature-focused meditative walk is to remind you of all the natural beauty that exists around you every day. I like to do it whenever I've spent much of the day (or the week) inside, especially if I've been focused primarily on difficult tasks or complaints.
Begin by standing still outside. Take a deep breath in and let it out, then take your first step, walking and breathing normally, not too fast and not too slow. As you walk, take notice of your surroundings. Look for pockets of nature—is grass peeking through the cracks in the sidewalk? Are there trees and bushes anywhere? How about flowers? Look for green plants, brown earth, blue or gray sky. Is it cold or warm? Bright or cloudy? Continue your walk and observe your surroundings without judging them: let them be what they are.
This post is an excerpt from Prayers for Calm by Becca Anderson, which can be found at Amazon and Mango Media.
---
Meditations Affirmations and Prayers to Soothe Your Soul (Daily Devotion for Women, Reflections, Spiritual Reading Book, Inspirational Book for Women)
Calming Prayer: Becca Anderson, bestselling author of the motivational books Prayers for Hard Times and The Woman's Book of Prayer, brings us a new, up and coming classic, Prayers for Calm. Becca learned the power of healing prayer firsthand from pastors in her family who pray with their congregation as well as from working with Dr. Larry Dossey, a physician who prayed for his patients to great effect, leading to his book Prayer is Good Medicine. Through a mix of Bible verses, prayers for tranquility, quotes for quietude and peaceful poems, Prayers for Calm offers solace and serenity for every day of the year.