Think Happy to Stay Happy author Becca Anderson has written a helpful new blog post on how important it is to think more positively, take a look.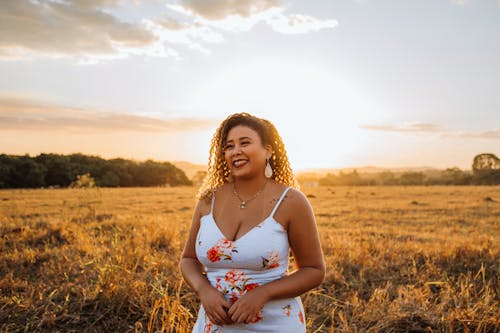 Neuropsychiatrist David Amen, MD, posits that thoughts carry physical properties and that the properties of negative thoughts can be detrimental to your leading a healthy, happy life. To overturn these negative effects, he prescribes thinking more positively, maintaining that by doing so, you can change the way your brain works and in turn, change your life for the better.
---
The Awesome Power of Learned Optimism
Positivity guide: Happiness is around every corner, but every once in a while we need a guide or map to find it. This book is your guide. The 50 chapters of Think Happy to Stay Happy are filled with positivity ideas and inspiration to help you learn how to be happy.
Stay happy: Joy unites all people and words are often how we best express our joy. Think Happy to Stay Happy is the perfect collection of power thoughts and insightful quotes and affirmations that express some of the best ways to "stay happy." The secret to being happy may well be a "gratitude adjustment."