Becca Anderson, author of You Are An Awesome Woman, has written a new blog post on how to own your life and show your sass, check it out!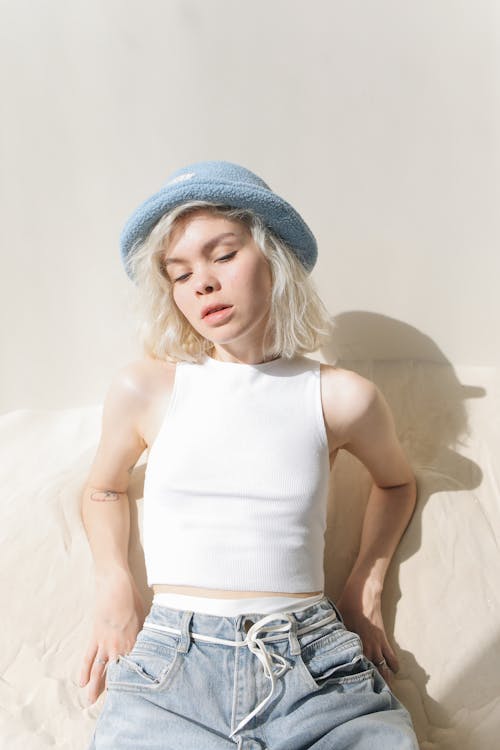 "If the shoe fits, it's too expensive." ADRIENNE GUSOFF
"If high heels were so wonderful, men would be wearing them."
SUE GRAFTON
"I base my fashion taste on what doesn't itch." GILDA RADNER
"We are entitled to wear cowboy boots to our own revolution."
NAOMI WOLF
"Some women hold up dresses that are so ugly, and they always say the same thing: 'This looks much better on.' On what? On fire?"
RITA RUDNER
"The only rule is don't be boring… Life is too short to blend in."
PARIS HILTON
"Give a girl the correct footwear and she can conquer the world."
BETTE MIDLER
"I'm not offended by all the dumb blonde jokes because I know I'm not dumb. I also know I'm not blonde."
DOLLY PARTON
"Dear, NEVER forget one little point: It's MY business. You just work here."
ELIZABETH ARDEN
(IN A NOTE TO HER HUSBAND)
"I'm a big woman. I need big hair." ARETHA FRANKLIN
"I wouldn't say I invented tacky, but I definitely brought it to its present high popularity."
BETTE MIDLER
---
Affirmations and Inspired Ideas for Self-Care, Success and a Truly Happy Life
Master the art of thinking happy: You know what they say about happiness—it's an "inside job"—which is 100 percent true. Use the affirmations, quotes, and ideas in this book as a set of tools for your own self-development. They are for "inner work." Much has to do with adjusting your attitude. Depending on the day, it might be a slight adjustment or a major overhaul, but the more you practice daily affirmations, the fewer adjustments you'll need. One day you will realize you have mastered the art of "thinking happy" and are looking at the bright side of life, every day. Incorporating positive thoughts as a daily practice will build mental muscle and help you achieve the all-important optimistic way of thinking.