Becca Anderson, author of Badass Affirmations, has written a new blog post on the most beautiful things in life.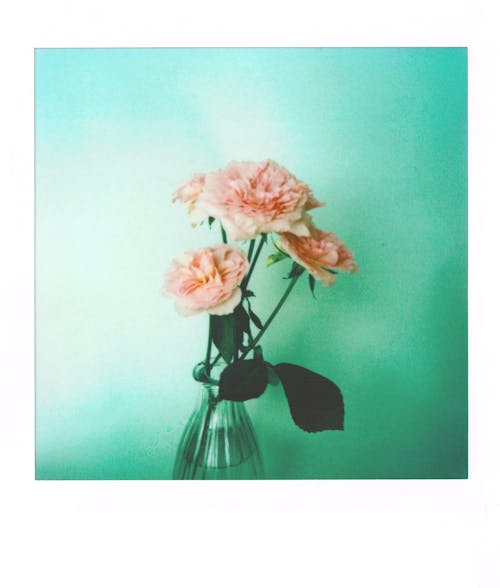 There's nothing more freeing than the shackles of love.
—Emma Racine deFleur, witty writer
The Eskimos had fifty-two names for snow because it was important to them: there ought to be as many for love.
—Margaret Atwood, Canadian literary critic, eco- activist, and author of The Handmaid's Tale
Nobody has ever measured, even poets, how much a heart can hold.
—Zelda Fitzgerald, novelist, painter, and socialite of the 1920s
Love, like a river, will cut a new path whenever it meets an obstacle.
—Crystal Middlemas, poetic writer
When you love someone, all your saved-up wishes start coming out.
—Elizabeth Bowen, Irish novelist and short story writer
Love is like quicksilver in the hand. Leave the fingers open and it stays. Clutch it, and it darts away.
—Dorothy Parker, deathless poet, short fiction writer, critic, and satirist of skewering wit
The truth [is] that there is only one terminal dignity—love. And the story of all love is not important—what is important is that one is capable of love. It is perhaps the only glimpse we are permitted of eternity.
—Helen Hayes, prize-winning twentieth century actress
There is only one happiness in life, to love and be loved.
—George Sand (pen name of Amantine Aurore Dupin), badass nineteenth-century French author
The best and most beautiful things in this world cannot be seen or even heard, but must be felt with the heart.
—Helen Keller, author, activist, lecturer, and the first deaf-blind person to earn a B.A.
Each time you love, love as deeply as if it were forever.
—Audre Lorde, award-winning writer, poet, and civil rights activist
The dedicated life is the life worth living. You must give with your whole heart.
—Annie Dillard, author of notable fiction, nonfiction, and poetry
Some people come into our lives and quickly go. Some people move our souls to dance. They awaken us to new understanding with the passing whisper of their wisdom. Some people make the sky more beautiful to gaze upon. They stay in our lives for a while, leave footprints on our hearts, and we are never the same.
—Flavia Weedn, prize-winning artist, illustrator, and inspirational author
Romance is the glamour which turns the dust of everyday life into a golden haze.
—Elynor Glyn, daring English novelist and scriptwriter
You will manage to keep a woman in love with you only for as long as you can keep her in love with the person she becomes when she is with you.
—C. JoyBell C., inspirational author
I have learned not to worry about love; but to honor its coming with all my heart.
—Alice Walker, award-winning author, poet, and activist
I love you—those three words have my life in them.
—Alexandra Feodorovna Romanov, last Empress of Russia, addressing her husband, Nicholas II
We can only learn to love by loving.
—Iris Murdoch, Anglo-Irish novelist and philosopher
Love is the mortar that holds the human structure together.
—Karen Casey, inspiring author
I am like a falling star who has finally found her place next to another in a lovely constellation, where we will sparkle in the heavens forever.
—Amy Tan, groundbreaking Chinese-American writer of The Joy Luck Club
If you have love in your life it can make up for a great many things you lack. If you don't have it, no matter what else there is, it's not enough.
—Ann Landers, nationally known advice columnist
Love is a choice you make from moment to moment.
—Barbara De Angelis, author and transformational teacher
Who so loves, believes the impossible.
—Elizabeth Barrett Browning, immortal English Victorian poet
Love is not love if it is compelled by reason and driven by logic—love exists in spite of those things, not because of them.
—Julia Cameron, artist, poet, playwright, filmmaker, and composer, known for The Artist's Way
That Love is all there is, Is all we know of Love.
—Emily Dickinson, reclusive yet immortal poet
---
Everything You Need to Know About Love and Life
Advice from girl bosses of all kinds: Women are, far and away, the Oral Sex. Women's Studies scholar Becca Anderson has gathered the wisdom from a chorus of fabulous femmes for this one-of-a-kind advice book. From housewives to Hollywood starlets, from standup comedians to startup entrepreneurs, these badass women offer unvarnished and unabashed opinions and share their frank and forthright thinking on the wild world of relationships.