Becca Anderson, author of Friendship Isn't A Big Things it's A Million Little Things, has written a new blog post on the best things in life- free and luxury.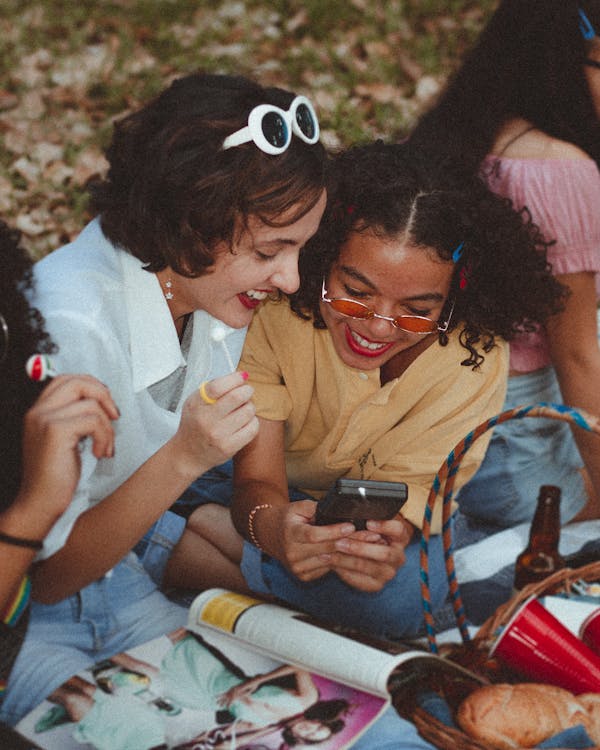 "I love luxury. And luxury lies not in richness and ornateness but in the absence of vulgarity."
COCO CHANEL
"Food is, delightfully, an area of licensed sensuality, of physical delight, which will, with luck and enduring taste buds, last our life long."
ANTONIA TILL
"No entertainment is so cheap as reading, nor any pleasure so lasting."
MARY WORTLEY MONTAGU
"Fragrance can have a great effect on our well- being, triggering happy memories or unlocking our sensuality. Indulge in some new oils, candles, or perfumes and enjoy the results."
NANCY KLINE
"Call your best friend for no other reason than just to catch up—indulge in laughs, a quick catch-up, and the beauty of friendship."
LEIGH STONE
"Music melts all the separate parts of our bodies together."
ANAÏS NIN
---
The Art of Female Friendship
Celebrate the bonds you've built with the wonderful women in your life. The bond shared among girlfriends is like no other. Whether the friendship is decades old or just beginning, we share a unique relationship with these women, a connection wholly different even from what we share with husbands or boyfriends.