Becca Anderson, author of the upcoming Prayers for New Beginnings, has a message for anyone who feels that they have lost their way.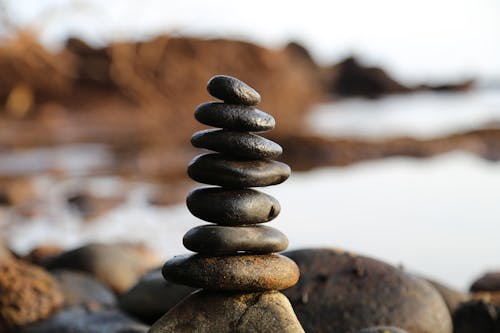 May I become at all times, both now and forever
A protector for those without protection
A guide for those who have lost their way
A ship for those with oceans to cross
A bridge for those with rivers to cross
A sanctuary for those in danger
A lamp for those without light
A place of refuge for those who lack shelter
And a servant to all in need.

—Buddhist Prayer of Peace
---
Meditations, Affirmations, and Reflections to Awaken the Mind
Pray every day. In her latest gem, bestselling author Becca Anderson offers inspirational words for each day of the year to those exploring new horizons or rebooting their directions in life. Undeniably, Prayers for New Beginnings is a must-have for those seeking both guidance and companionship as they move in new, positive directions.
Find a new spiritual way. Having the ability to draw inward and speculate is a fundamental skill if one wishes to grow and achieve an unlimited number of goals. If you are looking for a change in your life or seeking a new path with a vision of starting afresh, Prayers for New Beginnings just might be the perfect book for you.