Prayers for Hard Times author Becca Anderson has an uplifting message for anyone going through a difficult time. Remember- all things must pass.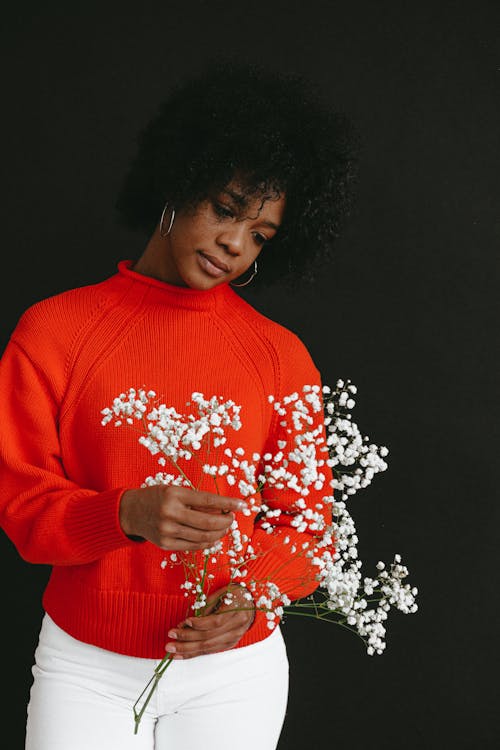 Let nothing disturb you.
Let nothing frighten you.
All things are passing away;
God never changes.
Patience obtains all things.
Whoever has God lacks nothing;
God alone suffices.

—Saint Teresa of Avila
---
Reflections, Meditations and Inspirations of Hope and Comfort (Christian Gift for Women, Prayers for Healing, Spiritual book, Daily Meditations)
Wisdom, inspiration and prayer: As recent scientific research shows, the simple act of praying can be emotionally, spiritually, and even physically healing. With Prayers for Hard Times, author Becca Anderson offers solace in bringing together the wisdom of great thinkers, spiritual leaders and writers who have faced difficulty and learned from it.