The Woman's Book of Prayer author Becca Anderson has written a new blog post on how to create your own circle of grace, learn more here.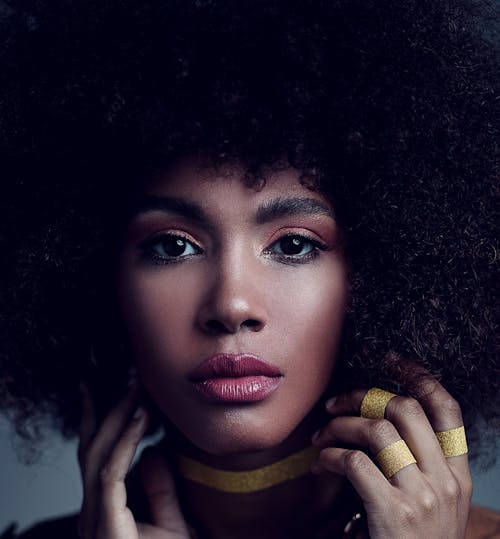 These simple suggestions should help you and your Circle get started. Remember, nothing is cast in stone, and you can feel free to improvise until you find your comfort zone. We guarantee you will come away from these gatherings feeling inspired and challenged and with exciting new ideas to share.
First, begin by welcoming your guests. Go around the circle with each person introducing themselves. For example, "I am Sally Smith and I live in Ohio. I am a writer, literacy volunteer, and mother of two." Next read a passage of poetry, a prayer, or quote.
Now, go clockwise around the circle, and ask each participant why she or he is here and what spiritual sustenance he or she is seeking.
Ask a volunteer to read her favorite prayer or quote.
These group gatherings are wonderful, but personal sharing and goal discussion can be intimidating at first, so be mindful of your group, and you'll sense when you will need to wrap things up. Always end on a high note by asking each person to share a prayer story and a blessing to be grateful for. May your transformation be your inspiration!
---
365 Blessings, Poems and Meditations
Prayer takes many forms: sitting in silence, walking mediation, using prayer beads or folding your hands every night and talking to God. If you want something different in your life, you must pray a different prayer. We are constantly communing with the Divine throughout our daily lives – even in the most ordinary activities. Comprised of both mindfulness meditations, prayer practices and selections of sacred texts, poems and blessings, Becca Anderson, author of Prayers for Hard Times and Every Day Thankful, gathers words of encouragement, comfort and sustenance for women. From Peace Pilgrim to Psalms to Dolly Parton, this collection of power thoughts and purposeful prayers will help you get inspired, and more importantly, stay inspired.