Becca Anderson, author of Badass Women Give the Best Advice, has an inspiring message to help us all remember to live our lives to the fullest even if that means getting messy, take a look.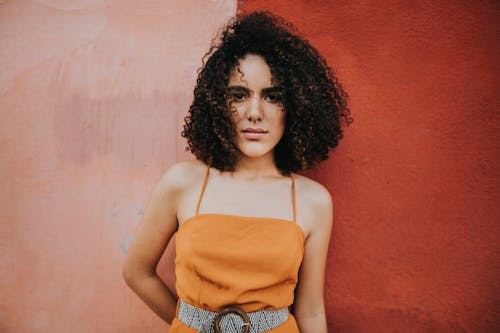 Your attitude is
like a box of crayons
that color your world.

—Allen Klein
---
Everything You Need to Know About Love and Life
Advice from girl bosses of all kinds: Women are, far and away, the Oral Sex. Women's Studies scholar Becca Anderson has gathered the wisdom from a chorus of fabulous femmes for this one-of-a-kind advice book. From housewives to Hollywood starlets, from standup comedians to startup entrepreneurs, these badass women offer unvarnished and unabashed opinions and share their frank and forthright thinking on the wild world of relationships.