The Buddha's Guide to Gratitude author Becca Anderson has a message for us to live in the moment and the importance of being present.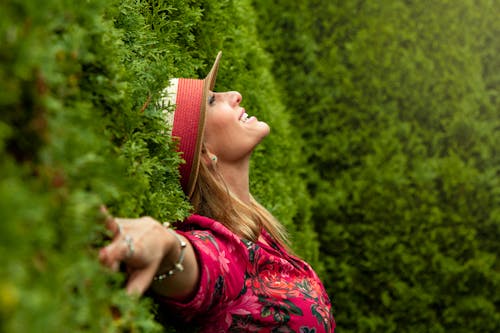 There is only one time
when it is essential to awaken.
That time is now.

—Jack Kornfield
---
The Life-changing Power of Every Day Mindfulness (Stillness, Shakyamuni Buddha, for Readers of You are here by Thich Nhat Hanh)
According to Buddha, "You have no cause for anything but gratitude and joy." Being thankful is one of the most powerful tools we humans have to attain peace of mind and a measure of happiness. As it turns out, Buddha had quite a lot to say on the subject of gratitude, including citing it as one of the four keys to the Gate of Heaven. Why is this? Perhaps the sheer simplicity of gratefulness is large part of this as it is available to all of us at any time. Even in the midst of over busyness, stress and chaos, we can find plenty to be glad about. Take time to stop each day and count your blessings. This can be a prayer or mindfulness mediation, whichever works for you. Yet, this lovely, uncomplicated approach may well change your life.