Becca Anderson, author of Prayers for Calm, has a wish for everyone to receive just as many positive things in life as they do hardships- read Becca's wishes here.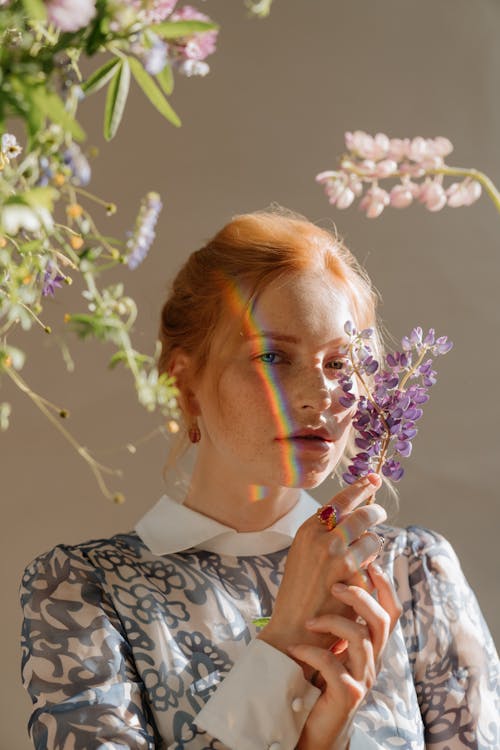 May God give you
For every storm, a rainbow
For each tear, a smile
For every care, a promise
And a blessing in each trial.
A faithful friend to share,
For every sigh, a sweet song,
And an answer for each prayer.
May the blessing of God's soft rain be on you.

—From Irish Oral Tradition
---
Meditations Affirmations and Prayers to Soothe Your Soul (Daily Devotion for Women, Reflections, Spiritual Reading Book, Inspirational Book for Women)
Calming Prayer: Becca Anderson, bestselling author of the motivational books Prayers for Hard Times and The Woman's Book of Prayer, brings us a new, up and coming classic, Prayers for Calm. Becca learned the power of healing prayer firsthand from pastors in her family who pray with their congregation as well as from working with Dr. Larry Dossey, a physician who prayed for his patients to great effect, leading to his book Prayer is Good Medicine. Through a mix of Bible verses, prayers for tranquility, quotes for quietude and peaceful poems, Prayers for Calm offers solace and serenity for every day of the year.