The Woman's Book of Prayer author Becca Anderson has a message on growth, patience, and grace- read Becca's new post here.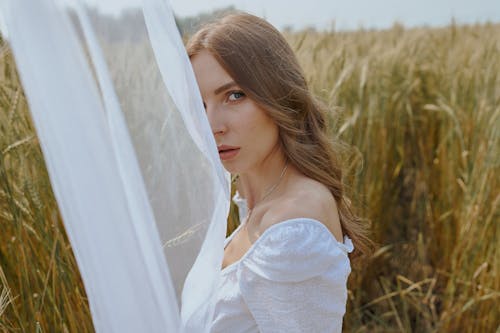 Sometimes we may ask God for success,
and He gives us physical and mental stamina.
We might plead for prosperity,
and we receive enlarged perspective
and increased patience,
or we petition for growth
and are blessed with the gift of grace.
He may bestow upon us conviction and confidence
as we strive to achieve worthy goals.

—David A. Bednar
---
365 Blessings, Poems and Meditations
Prayer takes many forms: sitting in silence, walking mediation, using prayer beads or folding your hands every night and talking to God. If you want something different in your life, you must pray a different prayer. We are constantly communing with the Divine throughout our daily lives – even in the most ordinary activities. Comprised of both mindfulness meditations, prayer practices and selections of sacred texts, poems and blessings, Becca Anderson, author of Prayers for Hard Times and Every Day Thankful, gathers words of encouragement, comfort and sustenance for women. From Peace Pilgrim to Psalms to Dolly Parton, this collection of power thoughts and purposeful prayers will help you get inspired, and more importantly, stay inspired.