Prayers for Hard Times author Becca Anderson has a few wise words on how difficult life can be but how we all need to find the fearlessness inside, read her passionate words here.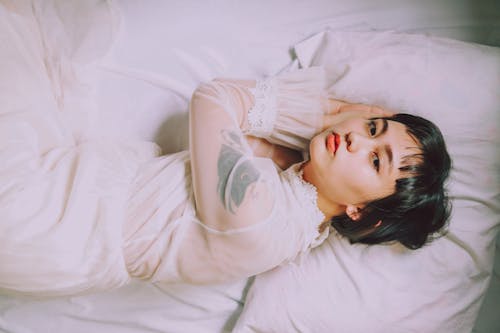 Fearlessness is better
than a faint heart
for any man who puts
his nose out of doors.
The length of my life and the day
of my death were fated long ago.

—Ancient Norse Verse
---
Reflections, Meditations and Inspirations of Hope and Comfort (Christian Gift for Women, Prayers for Healing, Spiritual book, Daily Meditations)
Wisdom, inspiration and prayer: As recent scientific research shows, the simple act of praying can be emotionally, spiritually, and even physically healing. With Prayers for Hard Times, author Becca Anderson offers solace in bringing together the wisdom of great thinkers, spiritual leaders and writers who have faced difficulty and learned from it.