Real Life Mindfulness author Becca Anderson has a message on making the most out of life, take a look.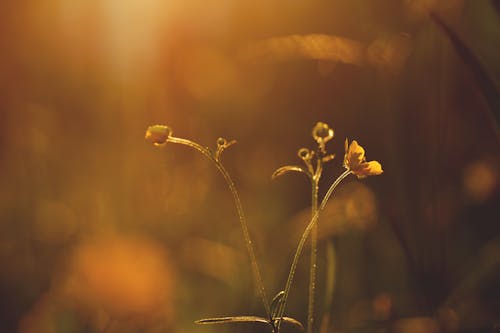 Life is like a blink of an eye,
Death is for eternity.
Therefore, life is really just a dream,
And death is the reality.
—Betty Pritchard
---
Meditations for a Calm and Quiet Mind
Spiritual self care: Real Life Mindfulness is a series of reflections that can illuminate every aspect of life. Authors Elise Marie Collins and Becca Anderson offer readers guidance on using the opportune moments between everything else in life for spiritual self care. In the same way we lovingly tend a garden, so does our soul require nourishment and attention. Your happiness quotient will soar with the practices and meditations in Real Life Mindfulness.