Becca Anderson, author of Prayers for Calm, has a message on finding your way in life, take a look.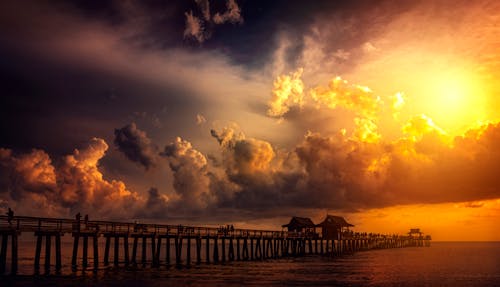 When trouble is close at hand.
Your Word will be a lamp for me,
a guide to light my way,
a solid place to set my feet,
a compass when I stray.
May I live my life to praise You,
not for fortune, nor for fame,
may everything I say and do
bring glory to Your name.
May my eyes stay fixed upon You
as I seek the way that's pure,
tasting Your love and goodness
sleeping and rising secure.
Planted by Your living streams
I'll delight in all Your ways,
hidden by Your sheltering wings
with new mercies for each day.
Even in a dangerous land
when storms threaten to destroy,
at the cross I'll stand upon the Rock
my Strength, my Hope, my Joy.
Dear Lord, show me Your favor,
at all times keep me blessed,
may Your face ever shine upon me,
with peace and perfect rest. Amen.

—Mary Fairchild
---
Meditations Affirmations and Prayers to Soothe Your Soul (Daily Devotion for Women, Reflections, Spiritual Reading Book, Inspirational Book for Women)
Calming Prayer: Becca Anderson, bestselling author of the motivational books Prayers for Hard Times and The Woman's Book of Prayer, brings us a new, up and coming classic, Prayers for Calm. Becca learned the power of healing prayer firsthand from pastors in her family who pray with their congregation as well as from working with Dr. Larry Dossey, a physician who prayed for his patients to great effect, leading to his book Prayer is Good Medicine. Through a mix of Bible verses, prayers for tranquility, quotes for quietude and peaceful poems, Prayers for Calm offers solace and serenity for every day of the year.