Prayers for Calm author Becca Anderson has a message of love and how to keep your mind and your heart open.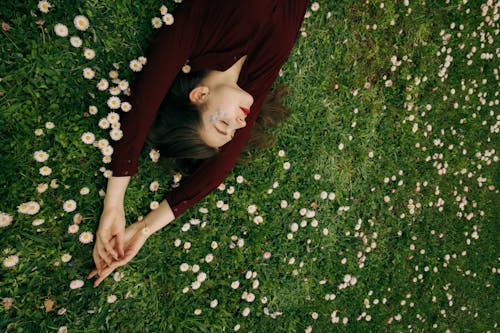 "All I ever wanted was to reach out and touch another human being, not just with my hands, but with my heart." —Tahereh Mafi
"The Lord your God is with you, the Mighty Warrior who saves. He will take great delight in you; in his love, he will no longer rebuke you, but will rejoice over you with singing." —Zephaniah 3:17
"Let yourself be silently drawn by the strange pull of what you really love. It will not lead you astray." —Rumi
"The greatest thing in the world is to know how to belong to oneself." —Michel de Montaigne
"The only time we waste is the time we spend thinking we are alone." —Mitch Albom
---
Meditations Affirmations and Prayers to Soothe Your Soul (Daily Devotion for Women, Reflections, Spiritual Reading Book, Inspirational Book for Women)
Calming Prayer: Becca Anderson, bestselling author of the motivational books Prayers for Hard Times and The Woman's Book of Prayer, brings us a new, up and coming classic, Prayers for Calm. Becca learned the power of healing prayer firsthand from pastors in her family who pray with their congregation as well as from working with Dr. Larry Dossey, a physician who prayed for his patients to great effect, leading to his book Prayer is Good Medicine. Through a mix of Bible verses, prayers for tranquility, quotes for quietude and peaceful poems, Prayers for Calm offers solace and serenity for every day of the year.