Becca Anderson, author of the upcoming Prayers for New Beginnings, has a message for everyone to remember that each day is precious and we must all make the most of our days.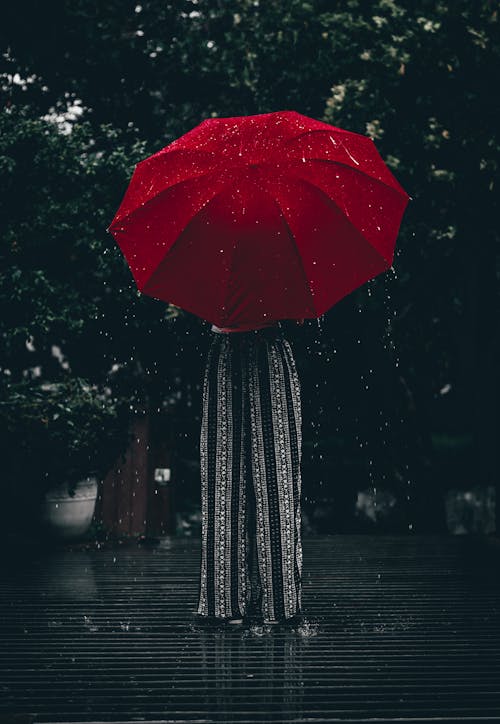 This life, you must know
as the tiny splash of a raindrop:
A thing of beauty that disappears as it comes into being.
Therefore, set your goal.
Make use of every day and every night.

—Tsongkhapa
---
Meditations, Affirmations, and Reflections to Awaken the Mind
Pray every day. In her latest gem, bestselling author Becca Anderson offers inspirational words for each day of the year to those exploring new horizons or rebooting their directions in life. Undeniably, Prayers for New Beginnings is a must-have for those seeking both guidance and companionship as they move in new, positive directions.
Find a new spiritual way. Having the ability to draw inward and speculate is a fundamental skill if one wishes to grow and achieve an unlimited number of goals. If you are looking for a change in your life or seeking a new path with a vision of starting afresh, Prayers for New Beginnings just might be the perfect book for you.