Badass Women Give the Best Advice auhtor Becca Anderson has a wonderful message on the importance of staying open to love and compassion, take a look.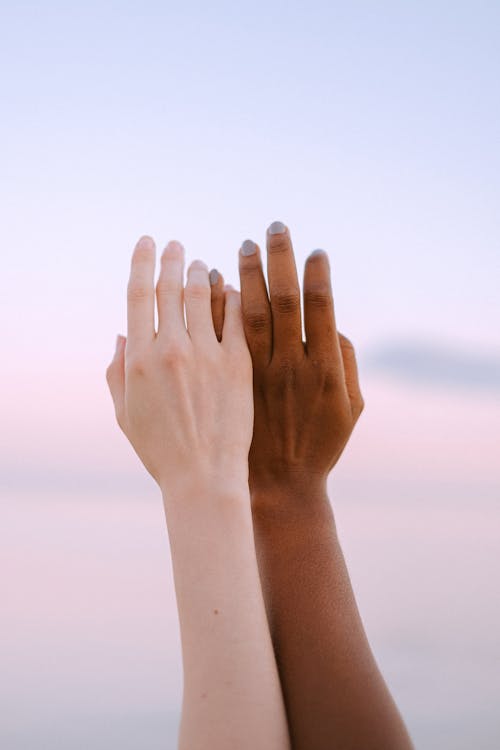 When someone is full of Love and Compassion,
he cannot draw a line between
two countries, two faiths, or two religions.
—Amma
---
Everything You Need to Know About Love and Life
Advice from girl bosses of all kinds: Women are, far and away, the Oral Sex. Women's Studies scholar Becca Anderson has gathered the wisdom from a chorus of fabulous femmes for this one-of-a-kind advice book. From housewives to Hollywood starlets, from standup comedians to startup entrepreneurs, these badass women offer unvarnished and unabashed opinions and share their frank and forthright thinking on the wild world of relationships.