Prayers for Hard Times author Becca Anderson has a message on the power of opening yourself up to prayer, take a look.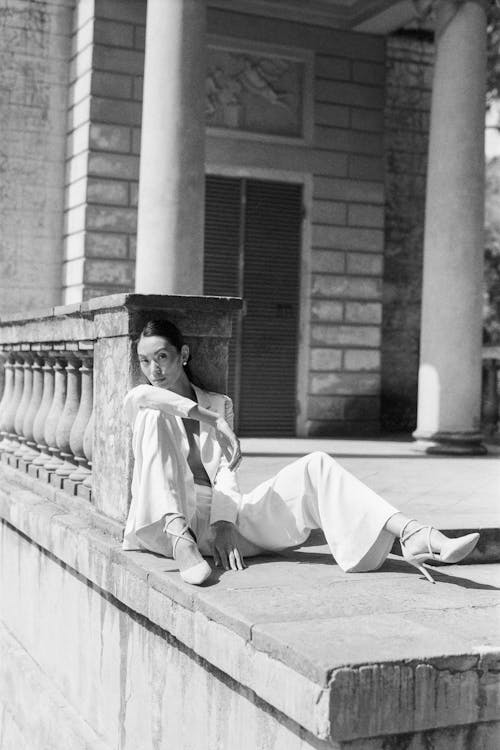 1. Become a leader
As the organizer of the Circle, consider yourself the host or hostess, almost as if you have invited a group of friends—or people you hope will become friends—to your dinner table. Your role is to help guide conversations and serve up a feast—a feast of interesting stories about gratitude or nuggets of information to share that will keep the conversations meaningful and inspiring, and ultimately bring to life the power of gratitude in all the lives of those gathered in your circle.
2. Create a mission or goals for your circle.
What do you want to accomplish? How will you manifest this in your own life and the lives of those in your circle? Will you share prayers, stories, inspiring quotes, guided meditations? Create a plan for guiding your group through the practice of prayer.
3. Decide whether to meet online or in person.

The exciting thing about the internet is that you can create a Circle and community online and connect friends and colleagues from across the country—and around the world. See our Facebook page for inspiration. Or you may want to create an in-person circle with friends in your neighborhood or town. I recommend meeting in person, but also Zoom meetings online are very effective and can still feel private. Try a mix of both!
4. Send out evites and invites and make phone calls to invite members to your Circle. Ask everyone to invite a friend and spread the word about your new group.
5. Select a meeting place.
Often guides will invite in-person communities to meet at their home. Or you may opt for a local coffee shop or another comfortable meeting place where you can gather regularly.
6. Create a calendar of meetup dates and distribute it to your group.
7. In this book, we have lots of prayers, inspirational quotes, and passages from the Bible to use as prompts for discussions.
---
Reflections, Meditations and Inspirations of Hope and Comfort (Christian Gift for Women, Prayers for Healing, Spiritual book, Daily Meditations)
Wisdom, inspiration and prayer: As recent scientific research shows, the simple act of praying can be emotionally, spiritually, and even physically healing. With Prayers for Hard Times, author Becca Anderson offers solace in bringing together the wisdom of great thinkers, spiritual leaders and writers who have faced difficulty and learned from it.