Becca Anderson, author of Prayers for Calm, has a kind message on how to clear your mind of anxious thoughts so you can live a more peaceful life, take a look.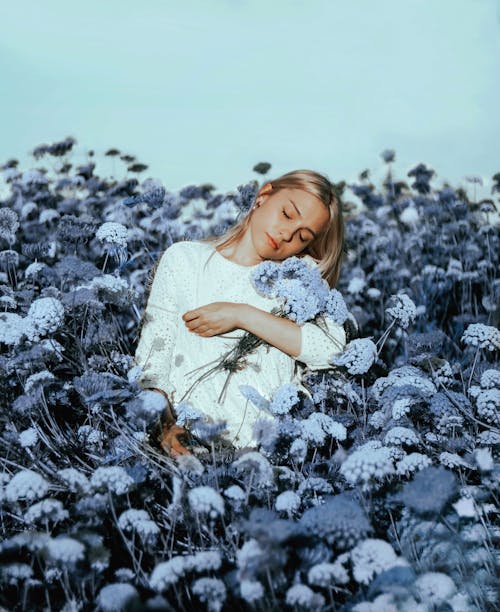 Do not look forward to what may happen
tomorrow; the same everlasting Father who cares
for you today will take care of you tomorrow and
every day. Either He will shield you from suffering,
or He will give you unfailing strength to bear it.
Be at peace, then. Put aside all anxious thoughts and
imaginations, and say continually:
"The Lord is my strength and my shield.
My heart has trusted in Him and I am helped.
He is not only with me but in me,
and I in Him."

—St. Francis de Sales
---
Meditations Affirmations and Prayers to Soothe Your Soul (Daily Devotion for Women, Reflections, Spiritual Reading Book, Inspirational Book for Women)
Calming Prayer: Becca Anderson, bestselling author of the motivational books Prayers for Hard Times and The Woman's Book of Prayer, brings us a new, up and coming classic, Prayers for Calm. Becca learned the power of healing prayer firsthand from pastors in her family who pray with their congregation as well as from working with Dr. Larry Dossey, a physician who prayed for his patients to great effect, leading to his book Prayer is Good Medicine. Through a mix of Bible verses, prayers for tranquility, quotes for quietude and peaceful poems, Prayers for Calm offers solace and serenity for every day of the year.