Becca Anderson, author of Friendship Isn't A Big Thing, It's A Million Little Things, has a message on the importance of respecting yourself.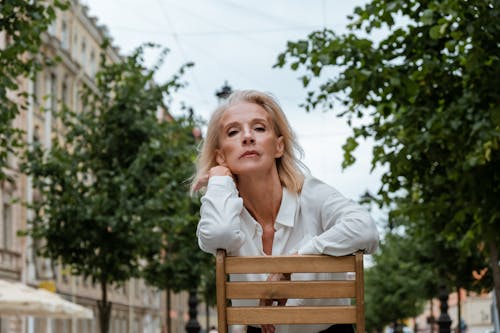 Learn to be alone
without being lonely.
Learn to admire your beauty
without finding fault.
Learn to love yourself
without the love of others.

—h.r.d.
---
The Art of Female Friendship
Celebrate the bonds you've built with the wonderful women in your life. The bond shared among girlfriends is like no other. Whether the friendship is decades old or just beginning, we share a unique relationship with these women, a connection wholly different even from what we share with husbands or boyfriends.