Real Life Mindfulness author Becca Anderson has a few wise words on the importance of learning valuable lessons from every experience you have in life, take a look.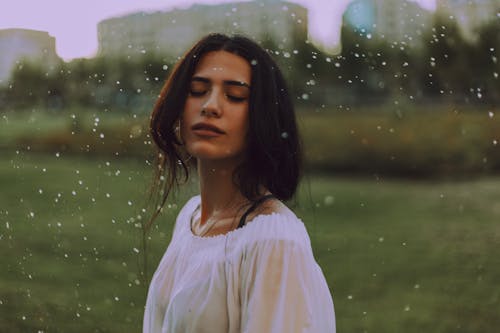 And even in our sleep,
pain that cannot forget
falls drop by drop upon the heart,
and in our own despair,
against our will,
comes wisdom to us
by the awful grace of God.

—Aeschylus
---
Meditations for a Calm and Quiet Mind
Spiritual self care: Real Life Mindfulness is a series of reflections that can illuminate every aspect of life. Authors Elise Marie Collins and Becca Anderson offer readers guidance on using the opportune moments between everything else in life for spiritual self care. In the same way we lovingly tend a garden, so does our soul require nourishment and attention. Your happiness quotient will soar with the practices and meditations in Real Life Mindfulness.