Prayers for Hard Times author Becca Anderson has an uplifting message on how we are all in this journey of life together.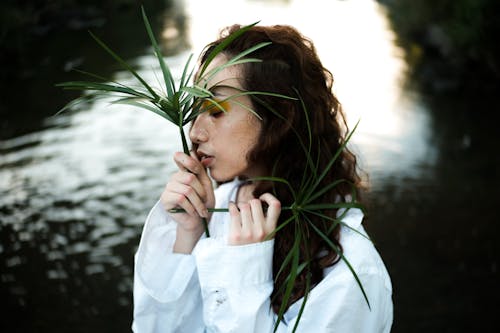 All human beings are limbs of each other,
having been created of one essence.
When time affects a limb with pain,
The other limbs cannot at rest remain.
If thou feel not other's misery,
A human being is no name for thee.
—Sa'adi, 1210–1290
---
Reflections, Meditations and Inspirations of Hope and Comfort (Christian Gift for Women, Prayers for Healing, Spiritual book, Daily Meditations)
Wisdom, inspiration and prayer: As recent scientific research shows, the simple act of praying can be emotionally, spiritually, and even physically healing. With Prayers for Hard Times, author Becca Anderson offers solace in bringing together the wisdom of great thinkers, spiritual leaders and writers who have faced difficulty and learned from it.