Becca Anderson, author of Badass Affirmation, has written a blog post on the importance of going through life surrounded by true friends.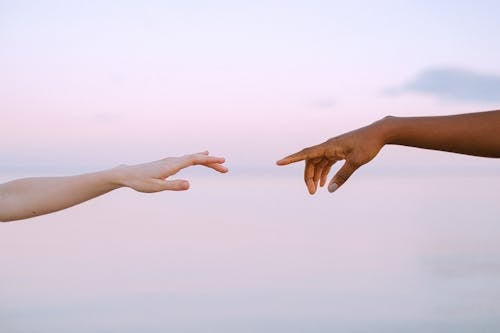 "Loneliness is the most terrible poverty." MOTHER TERESA
"The only true disability would be to go through life without friendship."
LAURA FORTH
"It seems to me that trying to live without friends is like milking a bear to get cream for your morning coffee. It is a whole lot of trouble, and then not worth much after you get it."
ZORA NEALE HURSTON
"A friend is like a four-leaf clover, hard to find but lucky to have."
SAMANTHA ROSALES
---
Everything You Need to Know About Love and Life
Advice from girl bosses of all kinds: Women are, far and away, the Oral Sex. Women's Studies scholar Becca Anderson has gathered the wisdom from a chorus of fabulous femmes for this one-of-a-kind advice book. From housewives to Hollywood starlets, from standup comedians to startup entrepreneurs, these badass women offer unvarnished and unabashed opinions and share their frank and forthright thinking on the wild world of relationships.